SONIC EXPLORATIONS (2022)

An invitation into process.
Sonic Explorations is an exploration of 'noise' and 'sound' grounded in modern technique, utilizing modalities of music production, sound design and performance
as a playground for experimentation.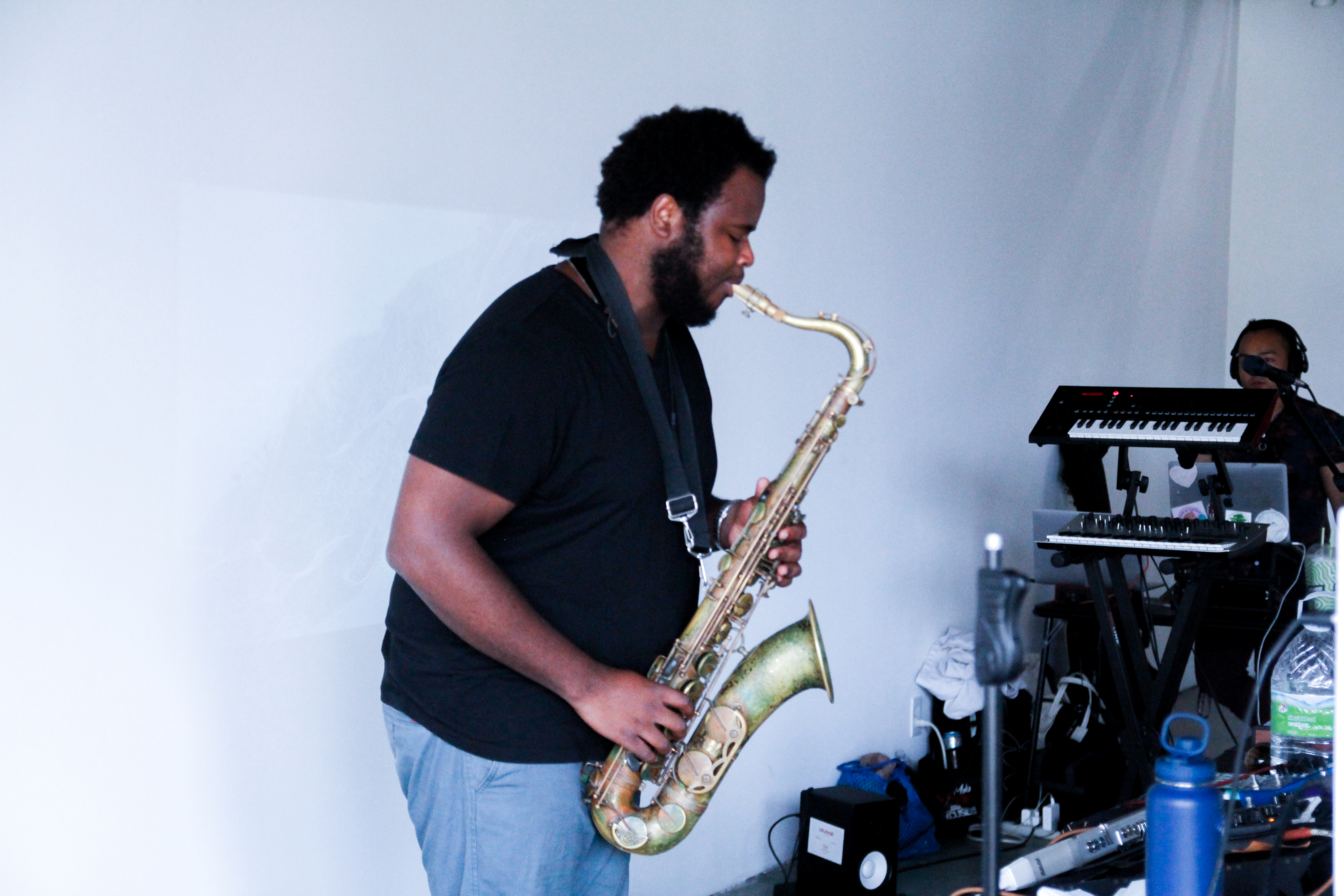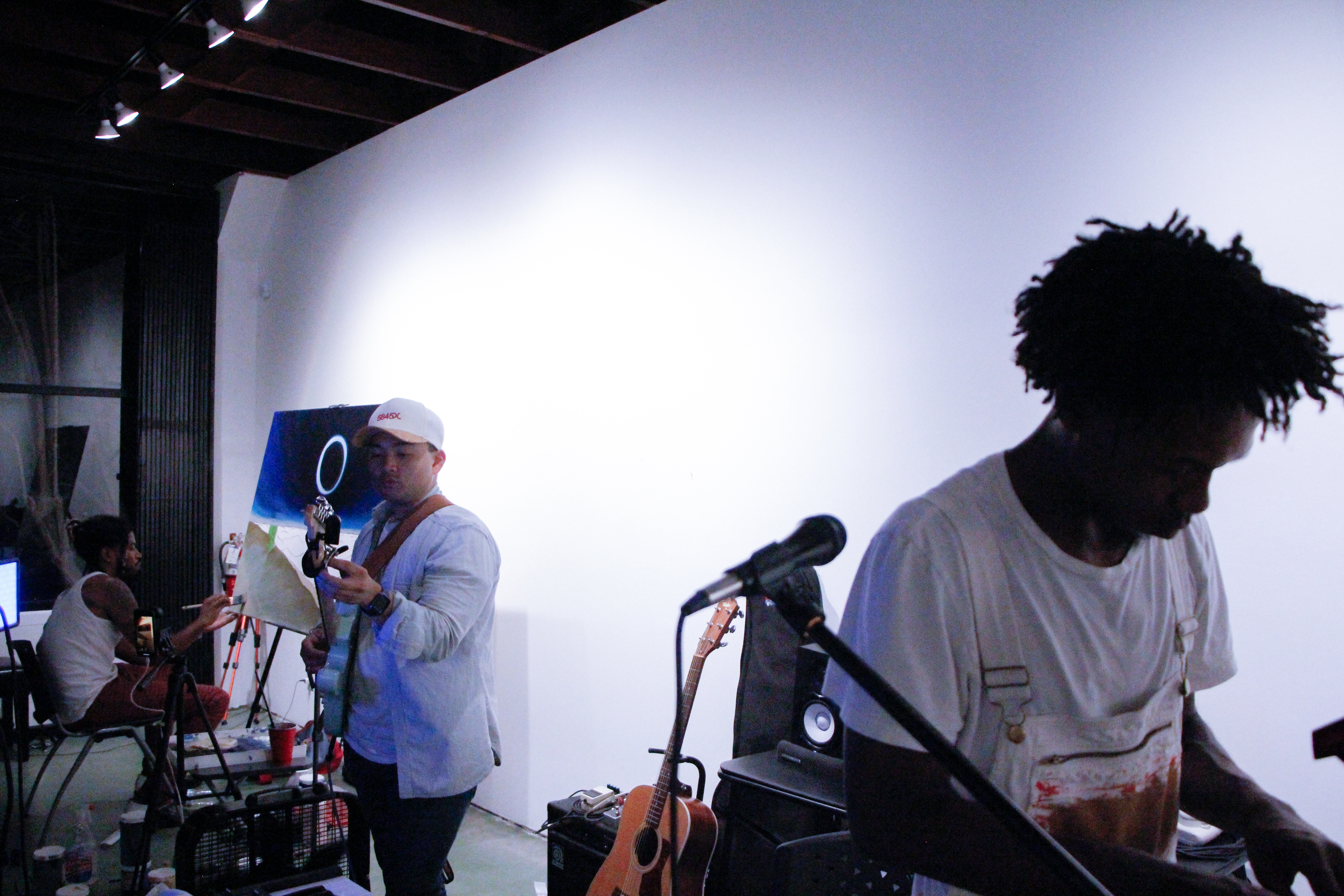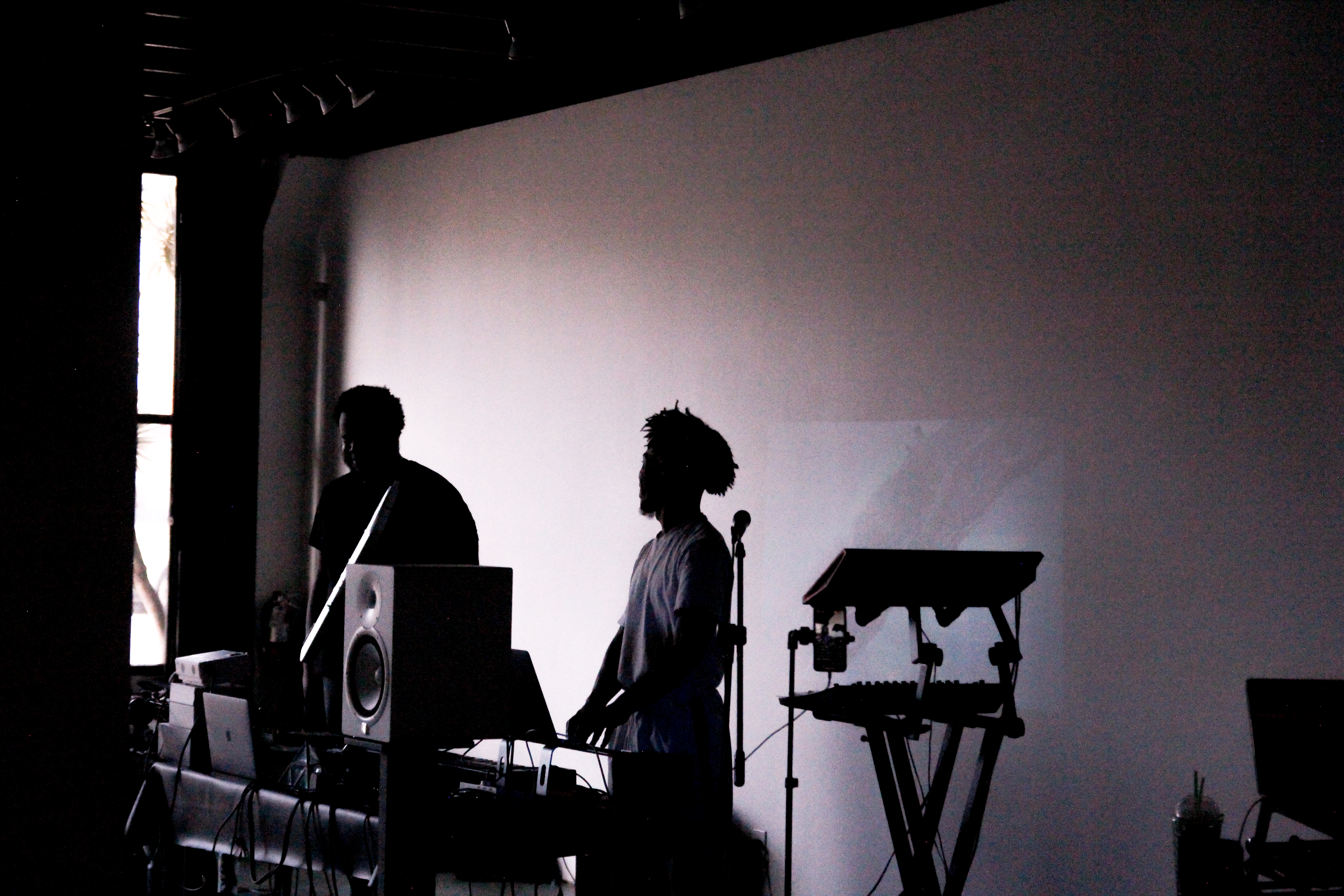 INCUB.8 (2020)


Early pandemic material. Daily reflections on the spectrum of feelings and observations.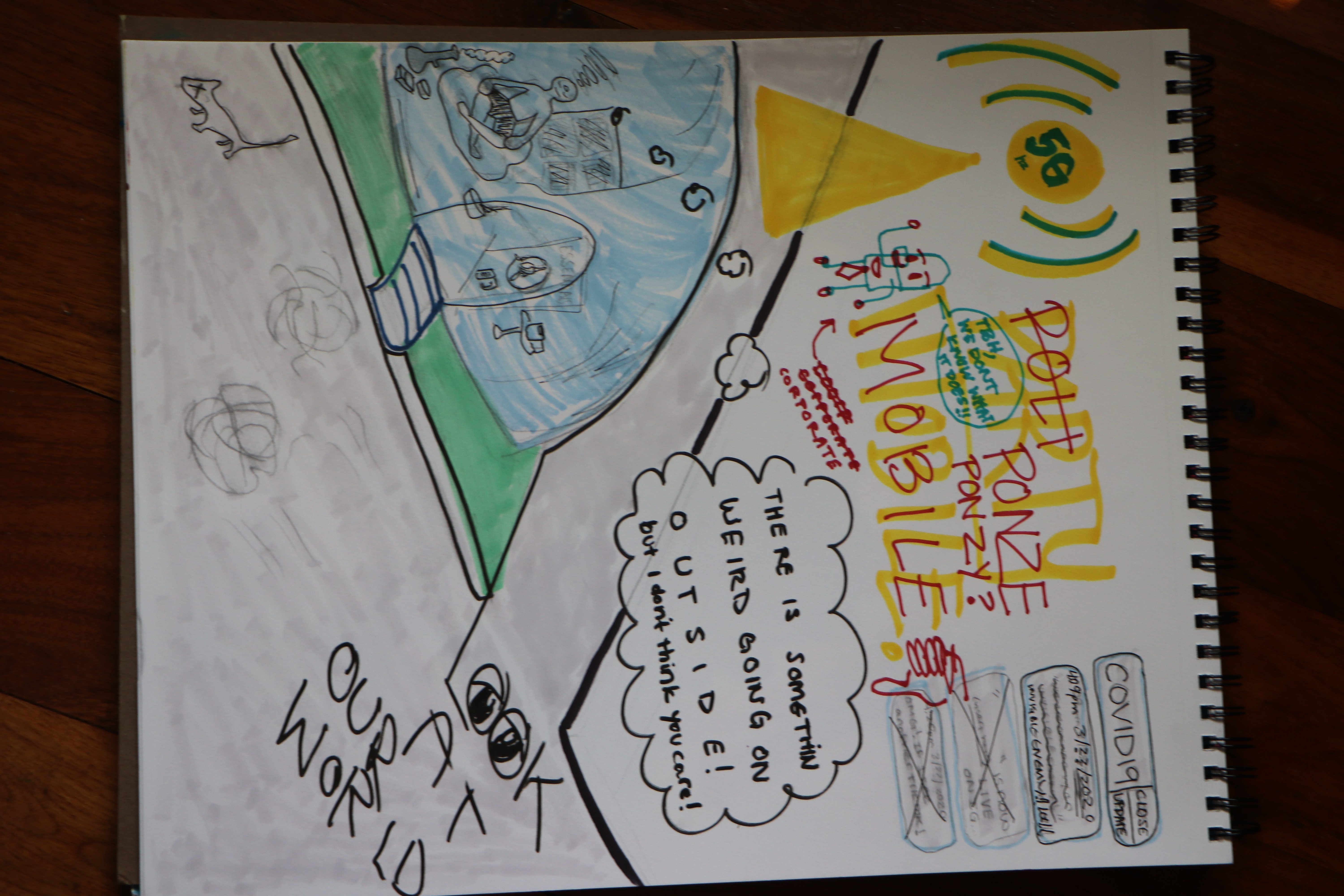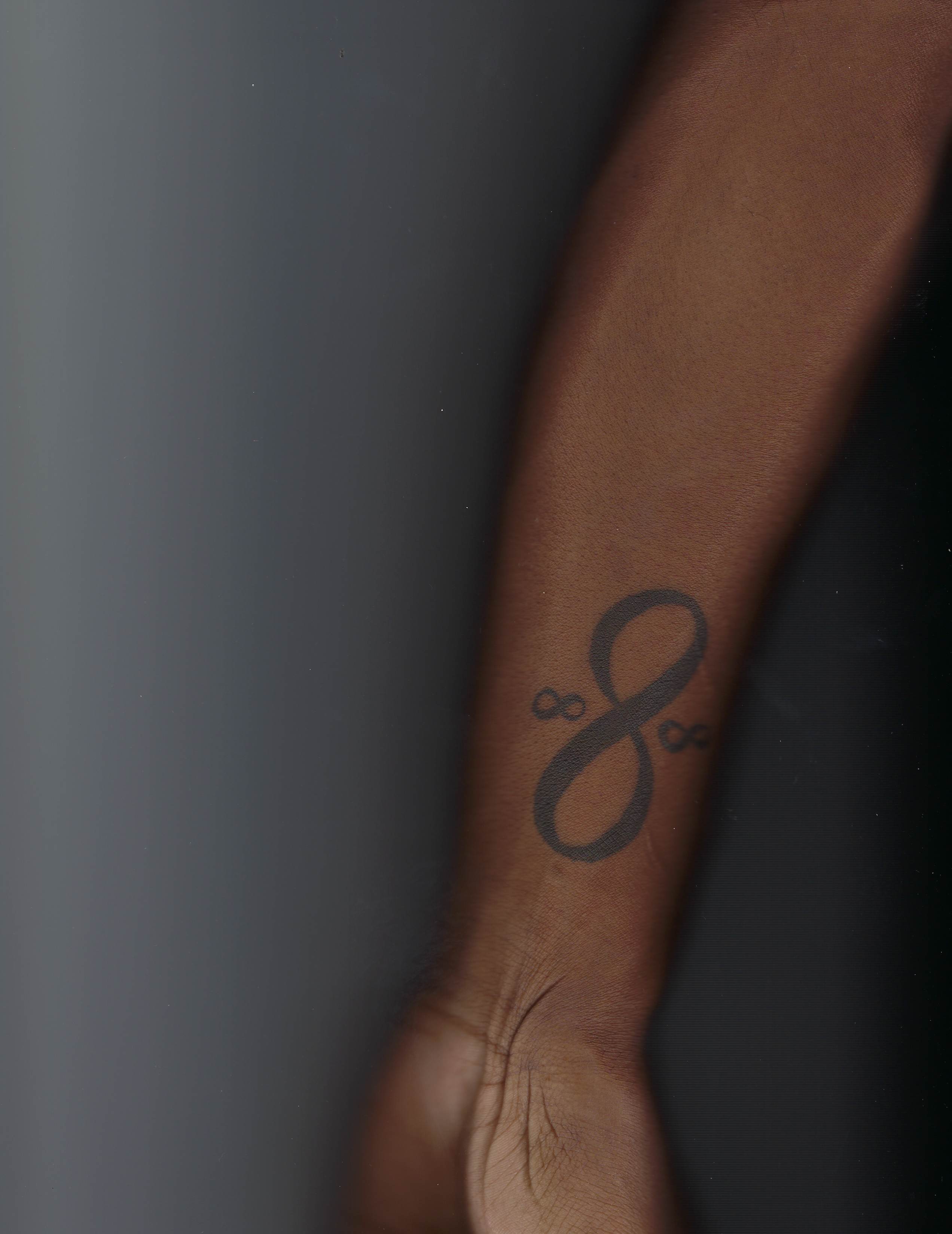 BLACK APPEAL (2019)
BLACK APPEAL is a call to action; identifying and challenging intricacies of perspective and understanding of the Black Diasporic experience through a post-modern lens utilizing painting, sculpture, audio, video and performance in an attempt to dissect, discuss and delineate the vastness of generational trauma and triumph that manifest as 'Black Culture'.

Art and culture are uniquely woven together, introducing social movements throughout the course of history. Louis Armstrong, Duke Ellington, Aaron Douglas, Langston Hughes and countless others greatly influenced the reclaiming of space and narrative in the 1920's and 30's giving life to what we know as the Renaissance movement. Demonstrations from the likes of Sam Cooke, Aretha Franklin, Philip Guston, Jacob Lawrence, James Baldwin- to name a few- ignited the call and response for freedom that was The Civil Rights movement during the 1960's. A century of advocacy and advancement of Black and Brown people(s) and we still fight.

Today, an influx of technology and increasing access to information invoke a vulnerable, yet stern response from artists across all mediums as they process, navigate and respond to current events and social dynamics.
Belonging, identity and self-assurance, education, "the culture", safe space, gang violence, hair, hip hop, culture appropriation, institutional racism, police brutality, equity, human nature; are all modalities of which to look at the Black experience in the 21st Century.

In 2015 Amandla Stenberg's "Don't Cash Crop On My Cornrows" went viral for highlighting the destructive mentalities and behaviors resulting from appropriation of Black Culture, raising the question what would the world look like if we "loved Black people as much as Black culture".
Five years later, a desensitized nation witnessed a horrendous 8-second reminder that unfortunately we have yet to receive that love spoken of.

Reflecting on such events, the exhibit looks at current experiences, ideology and infrastructure juxtaposed and overlaid with demonstrations of empowerment, healing, and "triumph" to propagate discourse around complexities understanding and articulating the Black Experience.




'PERFORMANCE'

BLACK APPEAL - PERFORMANCE ART - 01
Performing Artist: Tru, Tia B, Ethan H & Scott Kelley



BLACK APPEAL - PERFORMANCE ART - 02
Performing Artist: Tru, Tia B, Ethan H & Scott Kelley



BLACK APPEAL - PERFORMANCE ART - 03
Performing Artist: Maya Angel Allen, Madison Lynch,
Nadia Maryam, Sydney Wayne & Tahlia Ruth



BLACK APPEAL - PERFORMANCE ART - 04
Performing Artist: Alex Mitchell



BLACK APPEAL - PERFORMANCE ART - 05
Performing Artist: Scott Kelley



BLACK APPEAL - PERFORMANCE ART - 06
Performing Artist: Daylyt



BLACK APPEAL - SOURCE MATERIAL - 00
Commercial, Dialogue, Film, Lecture, Music & Poetry



Event Photography by Rafael Hernandez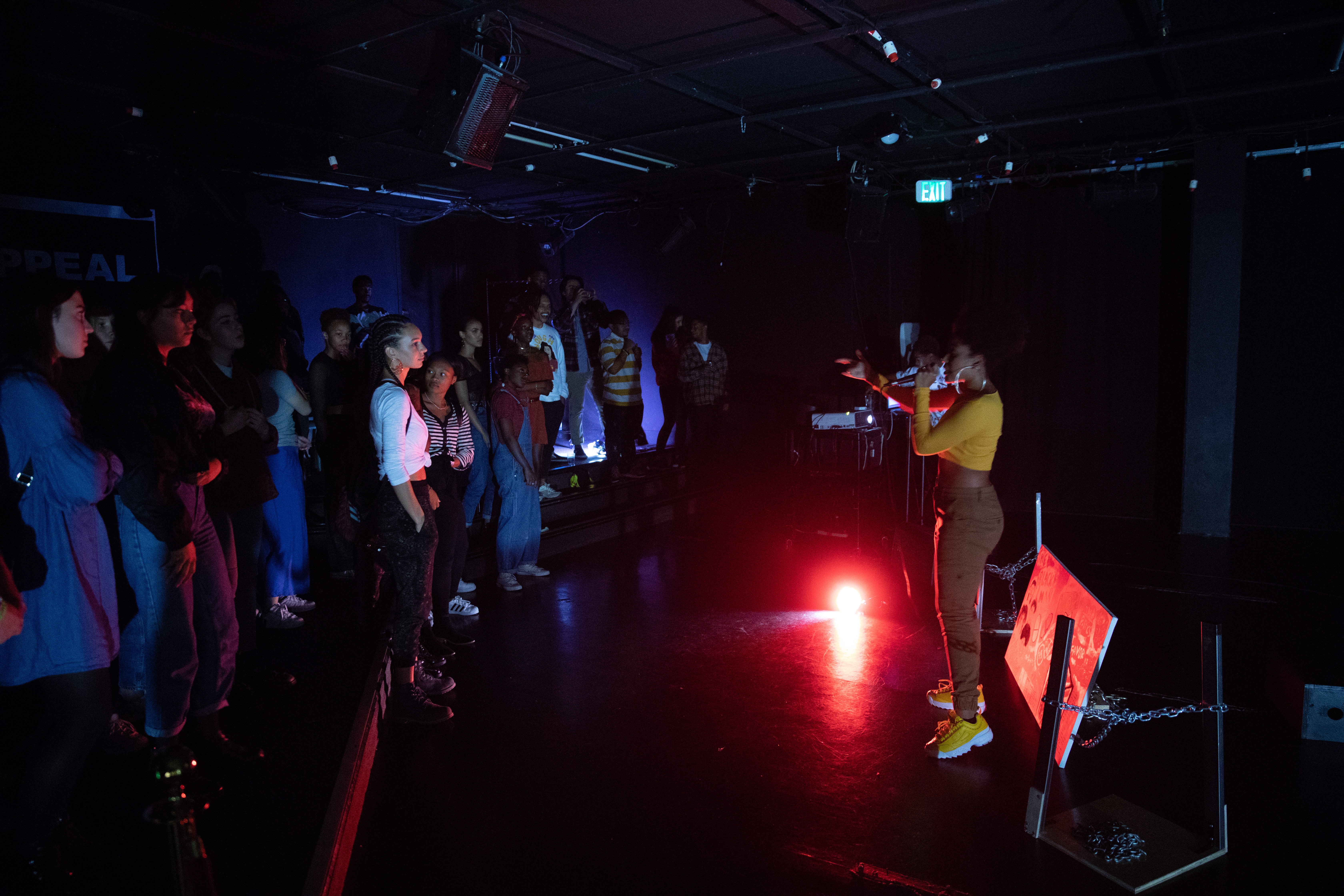 Process Documentation by Tru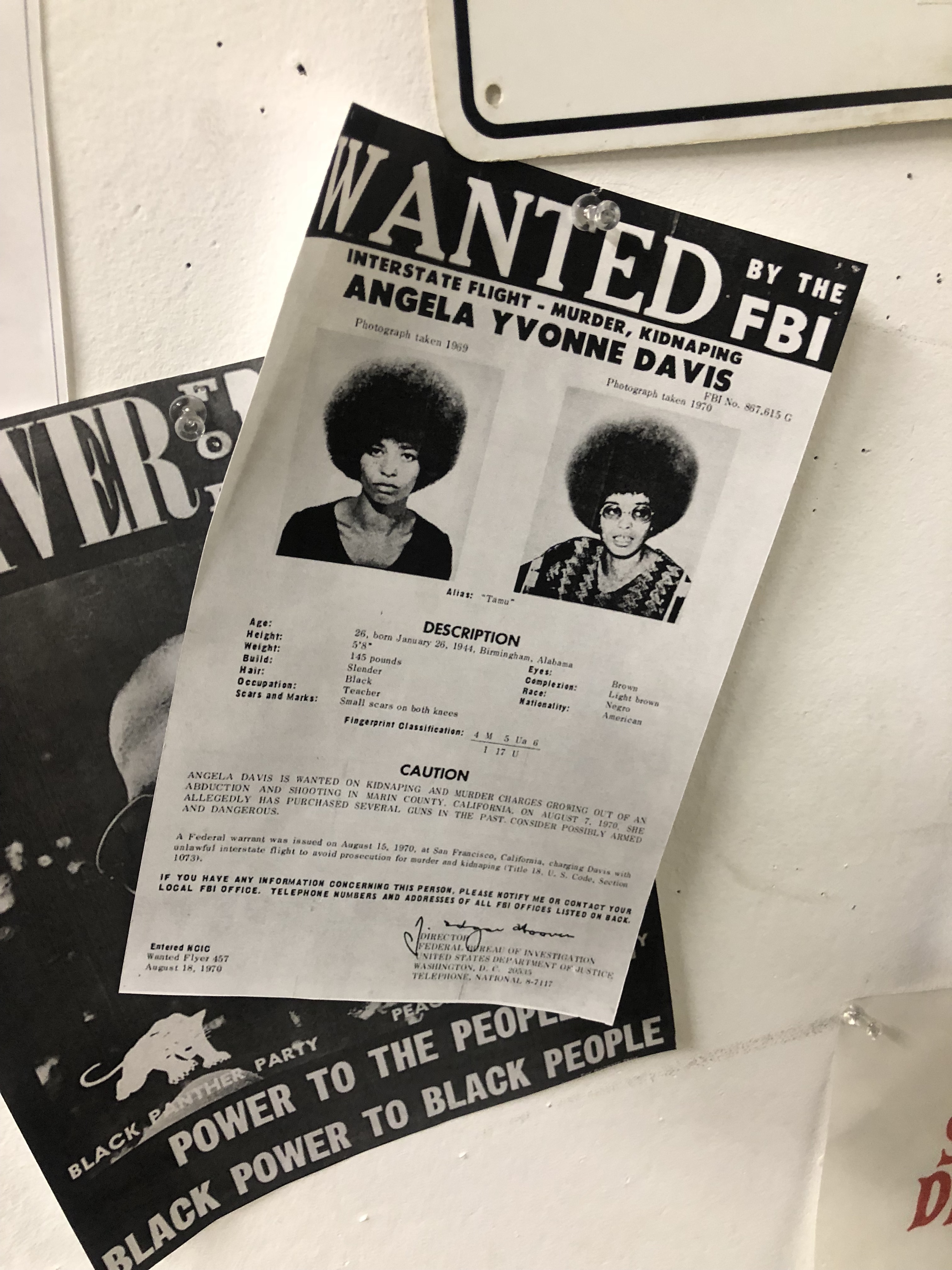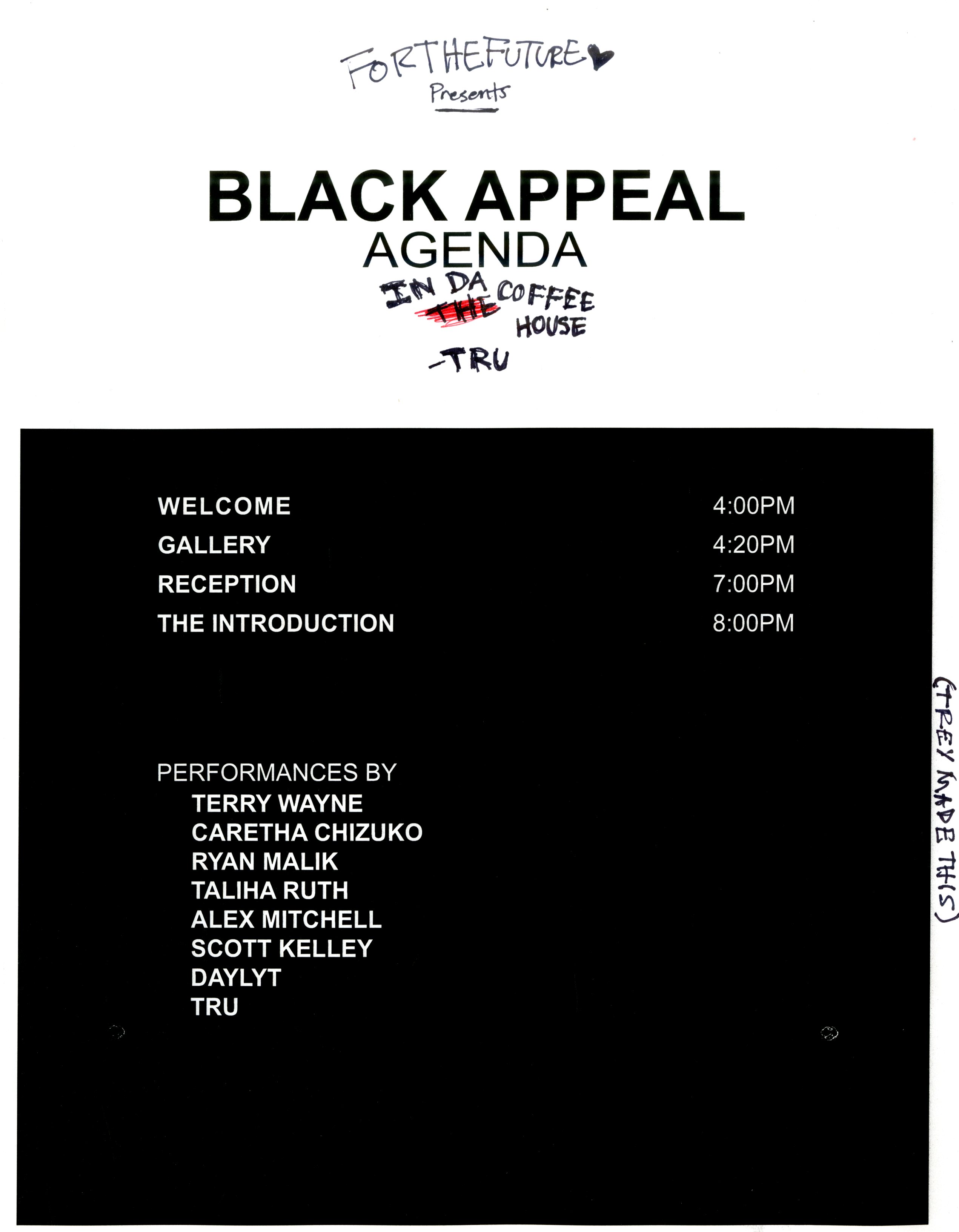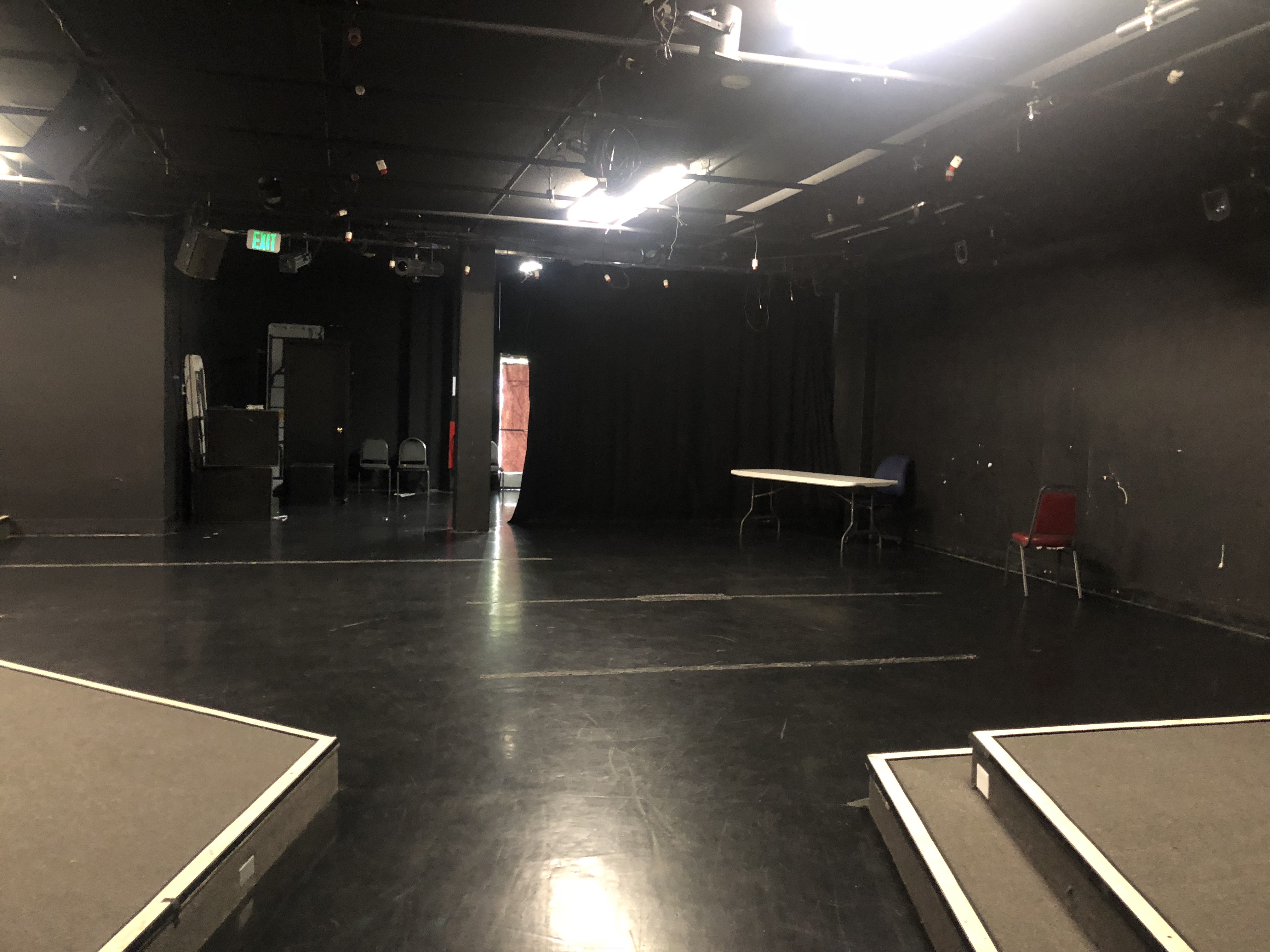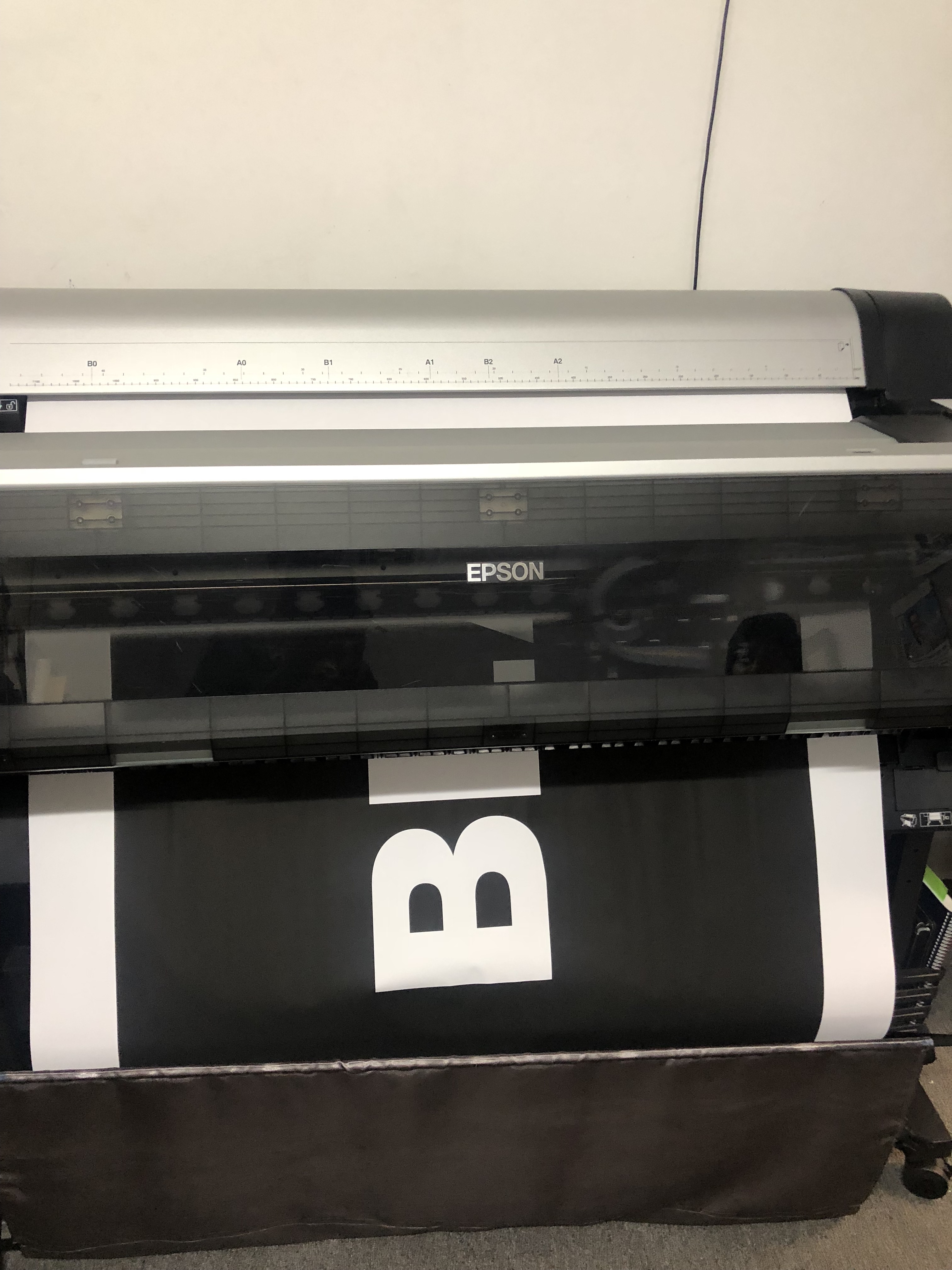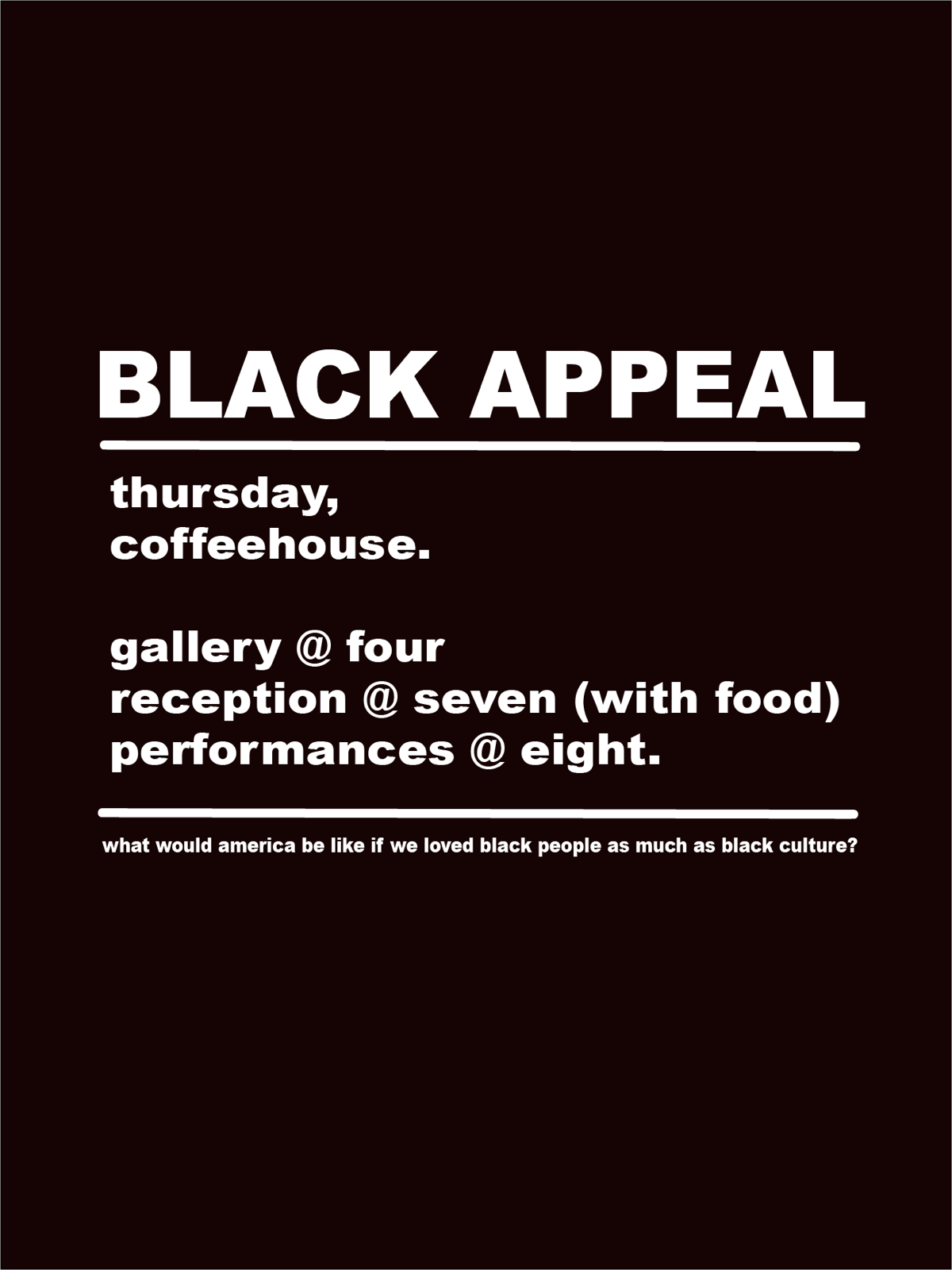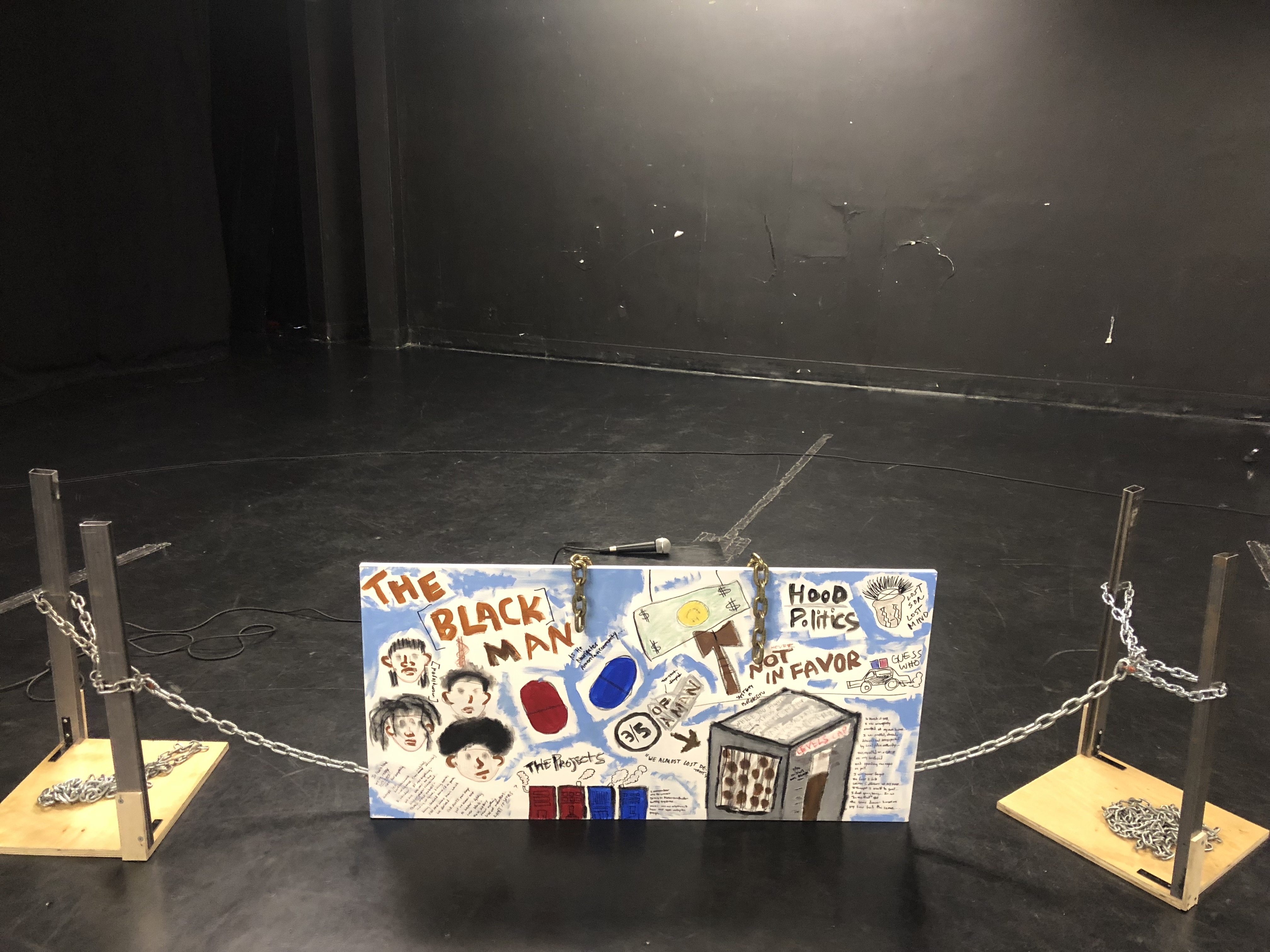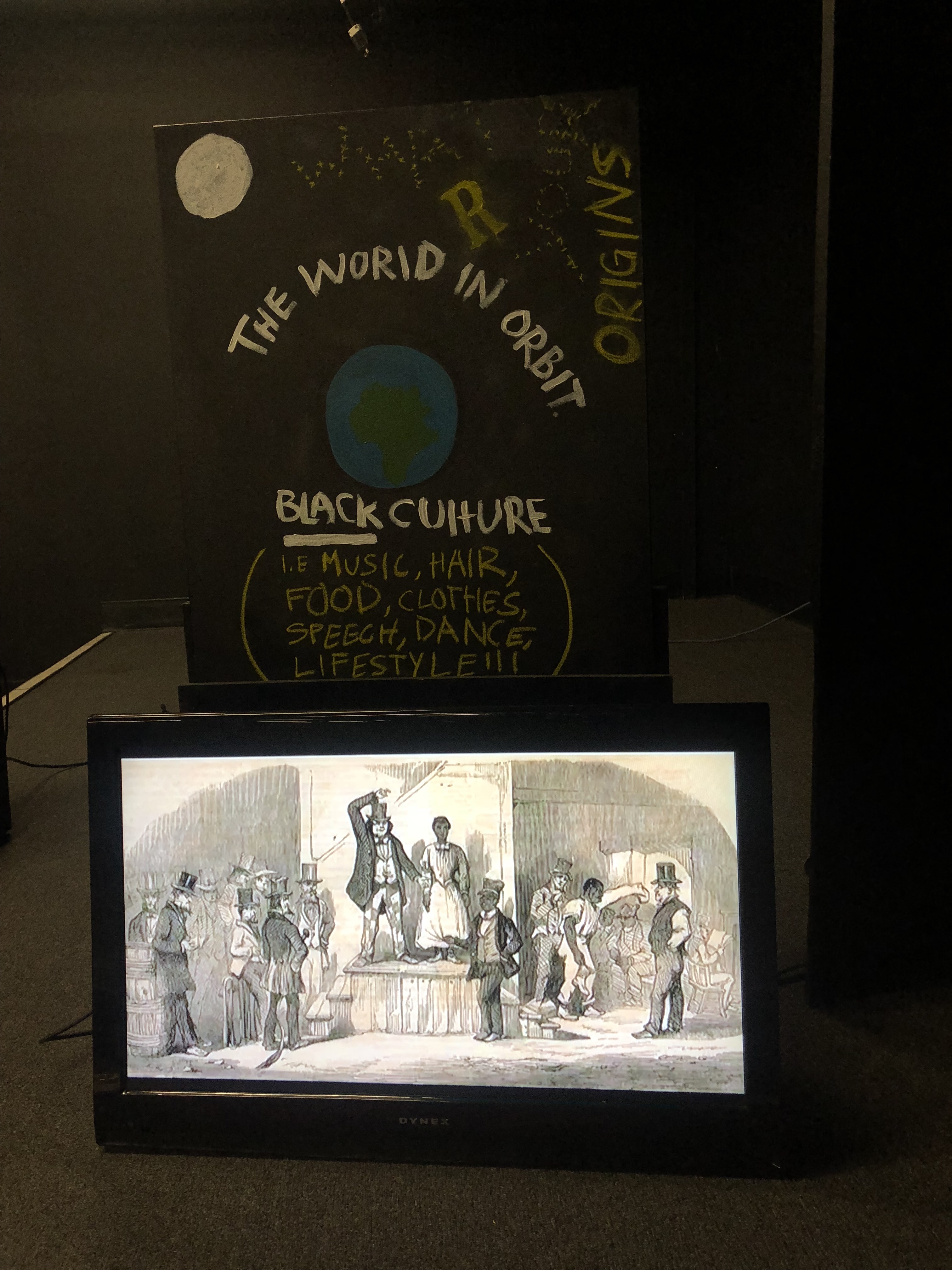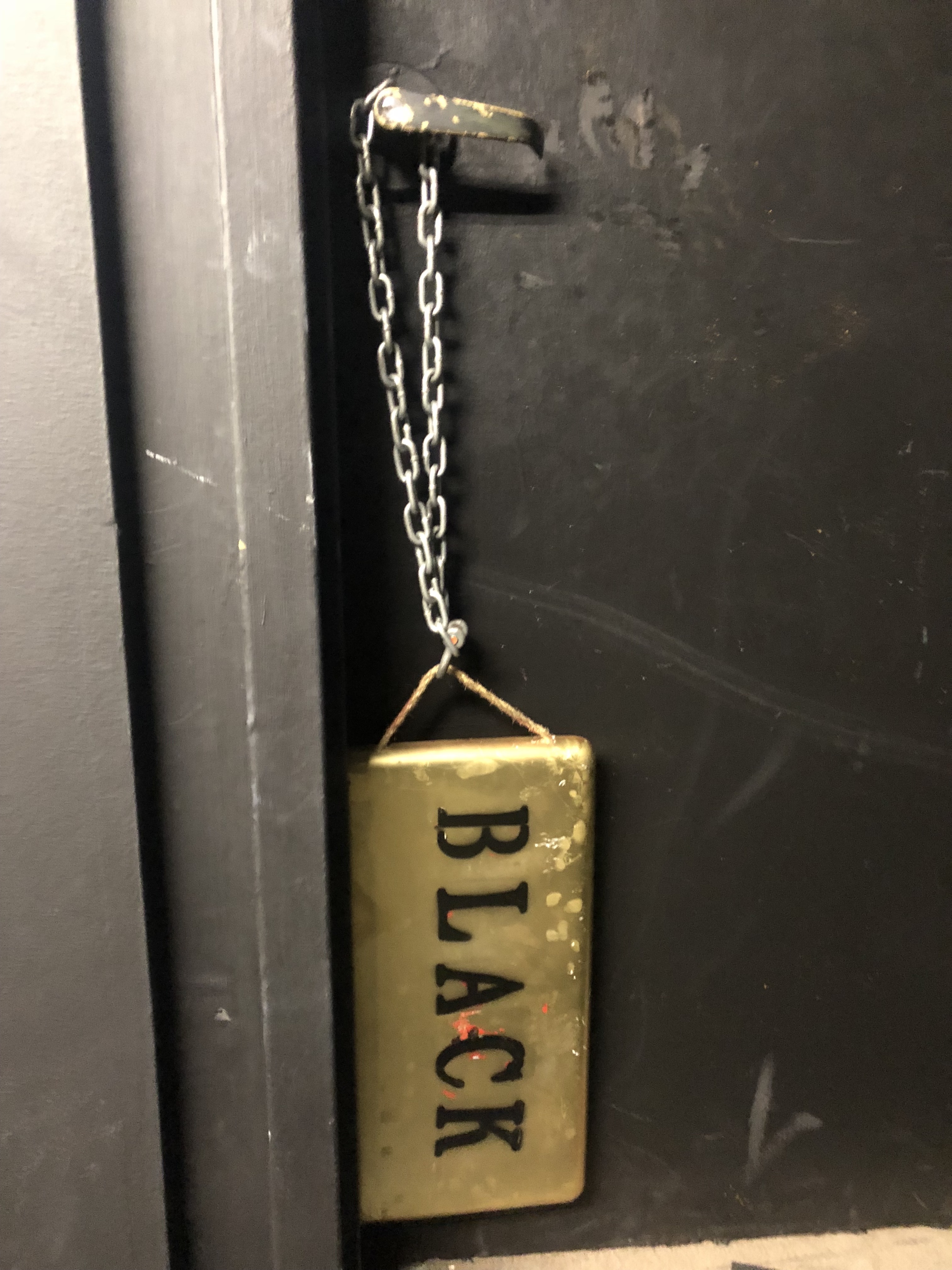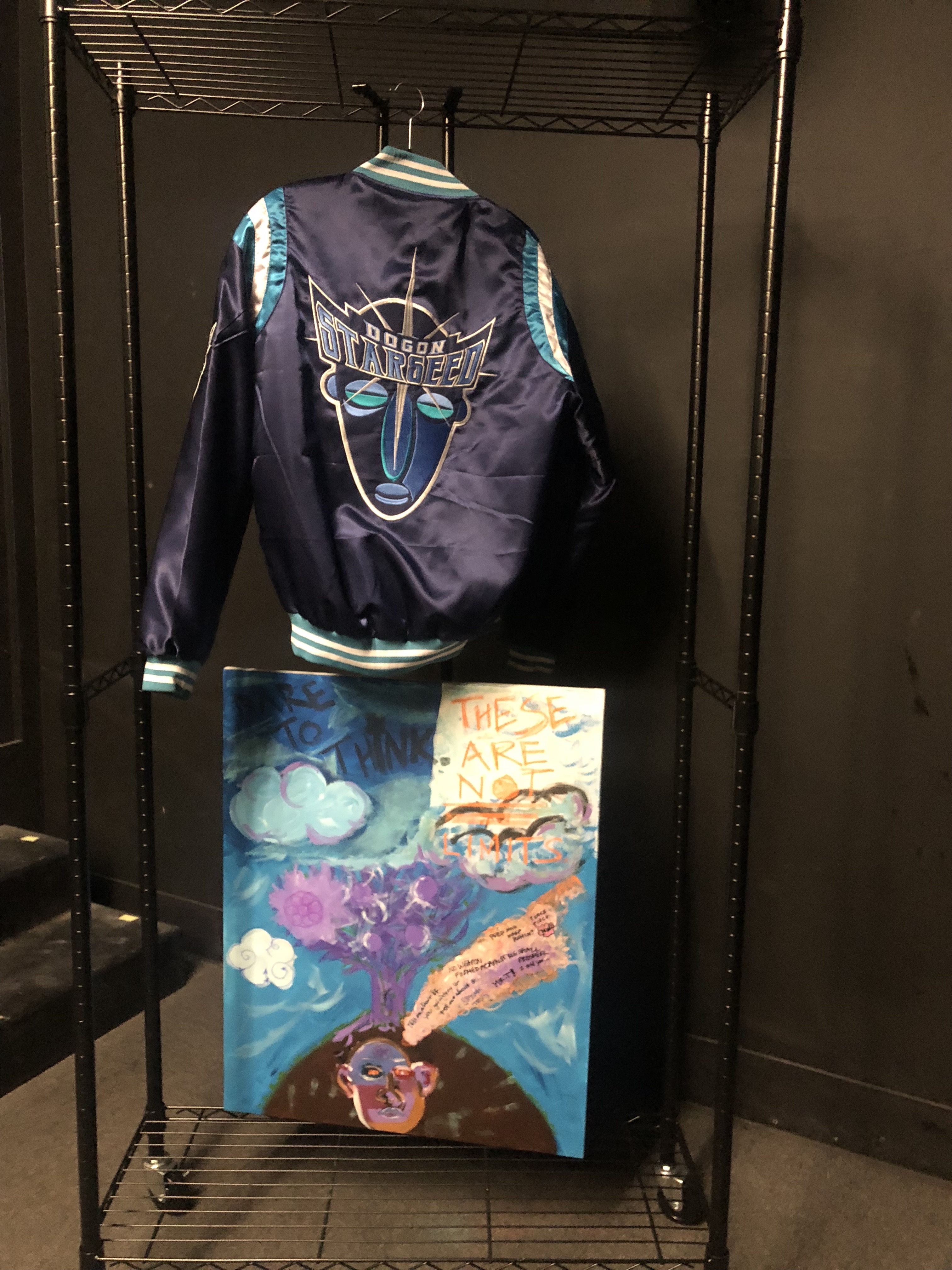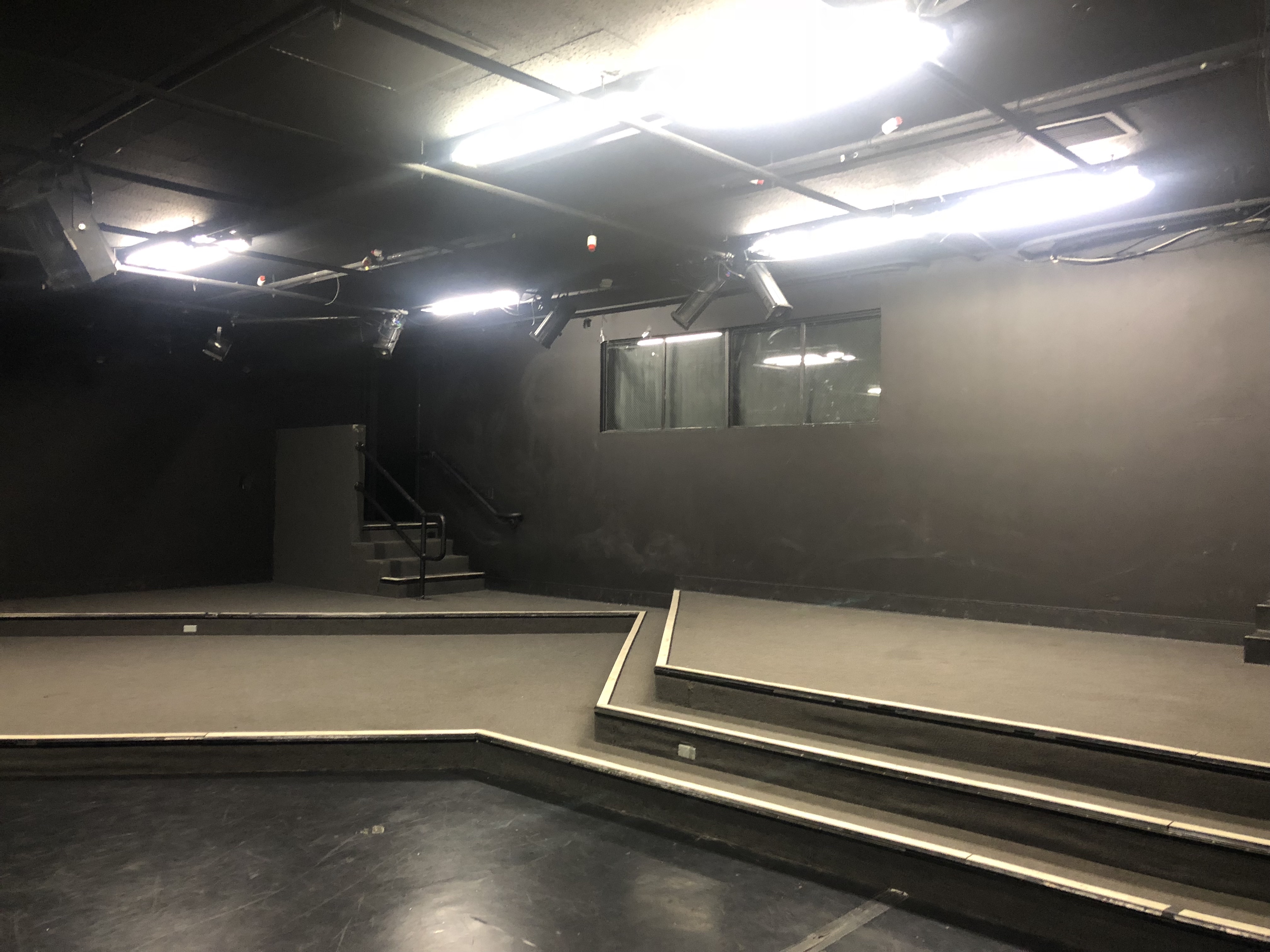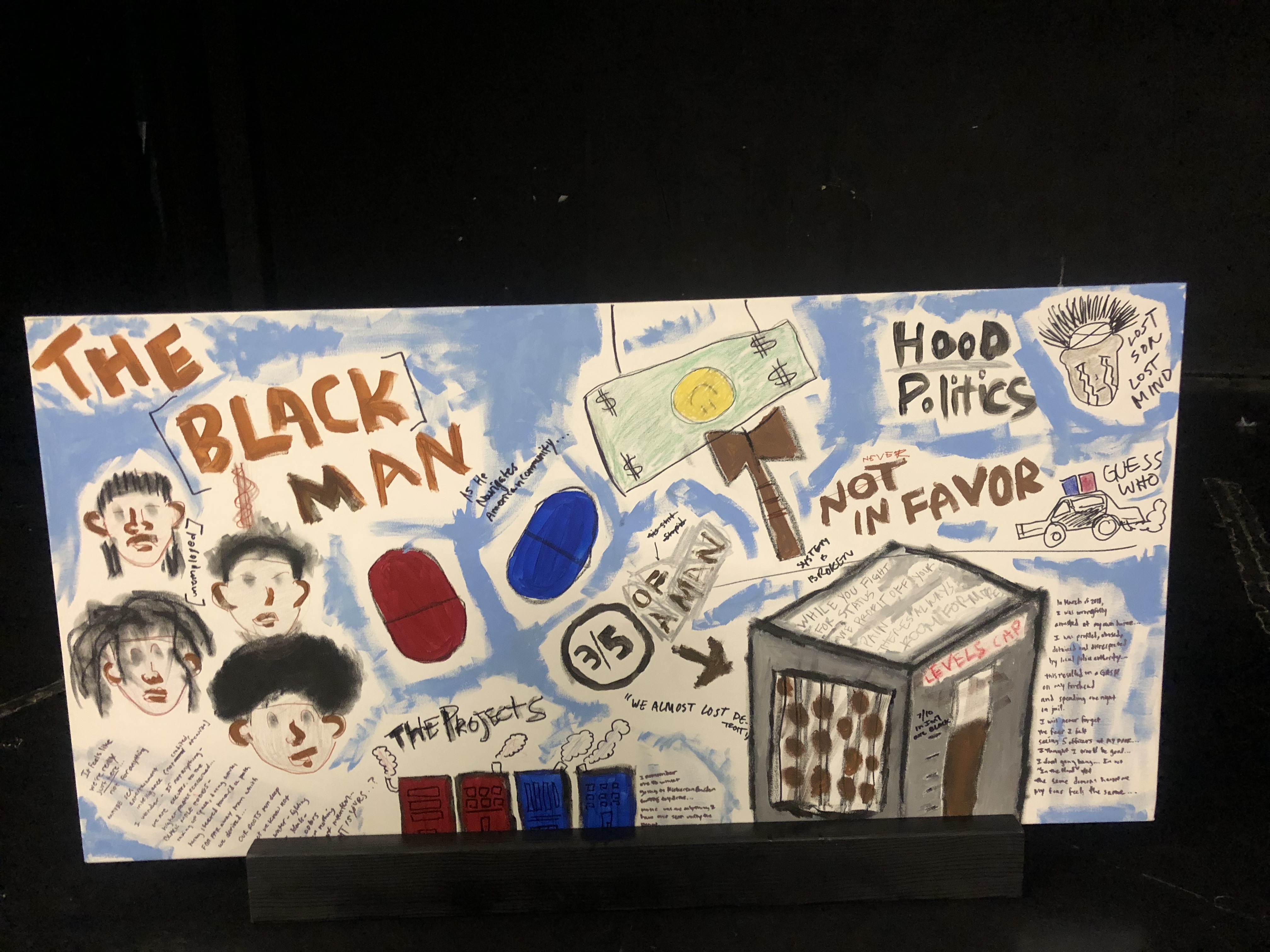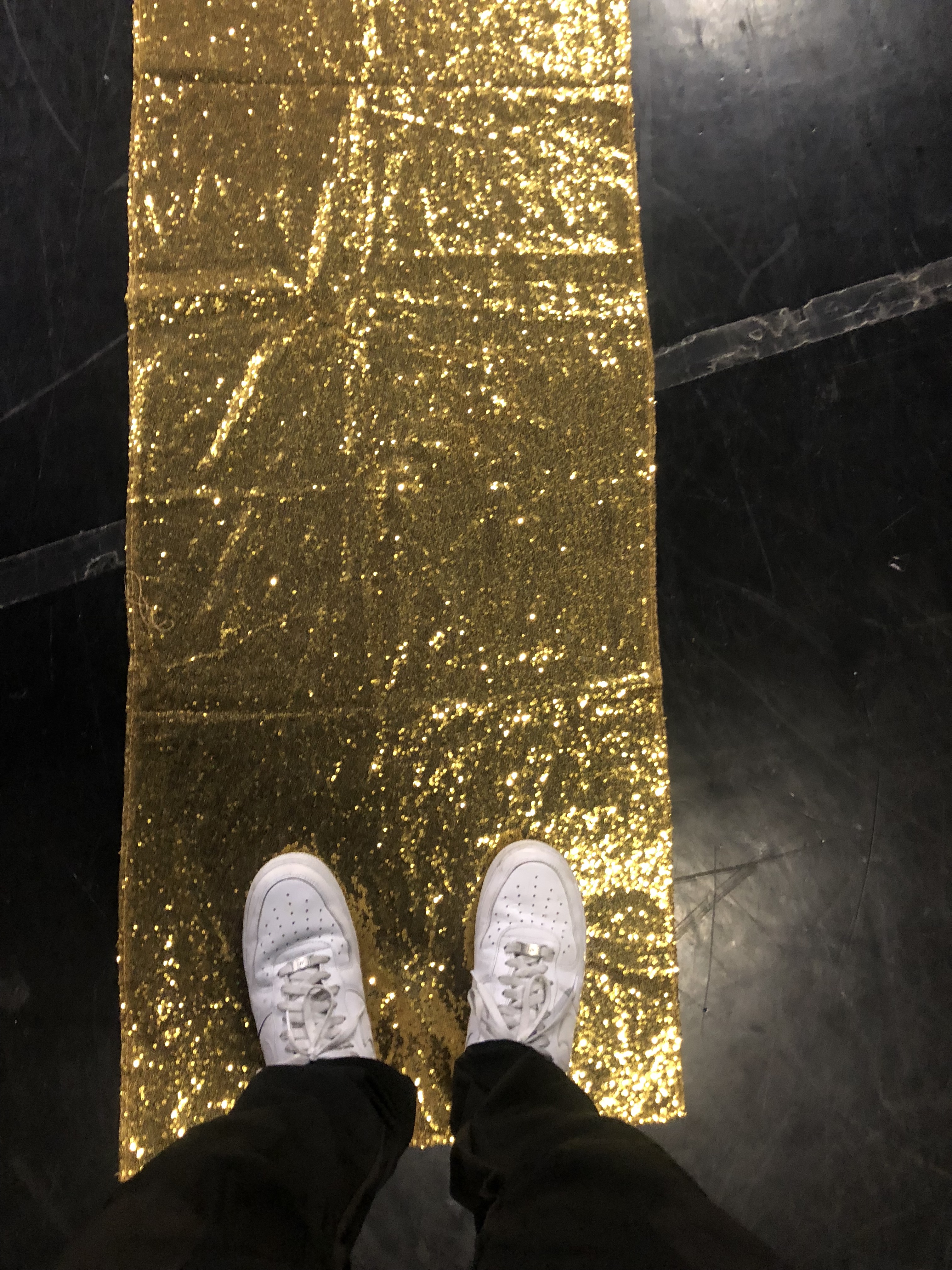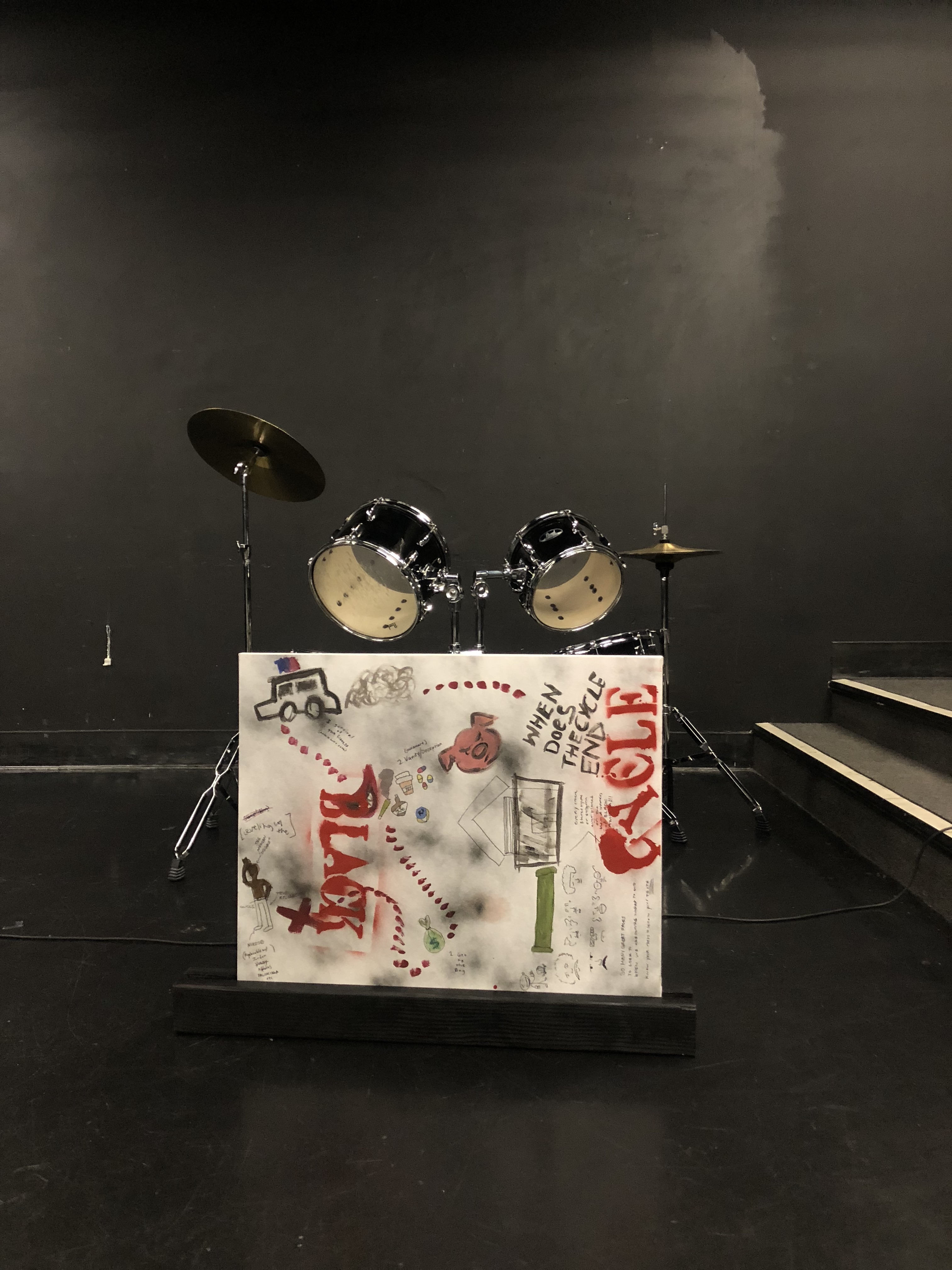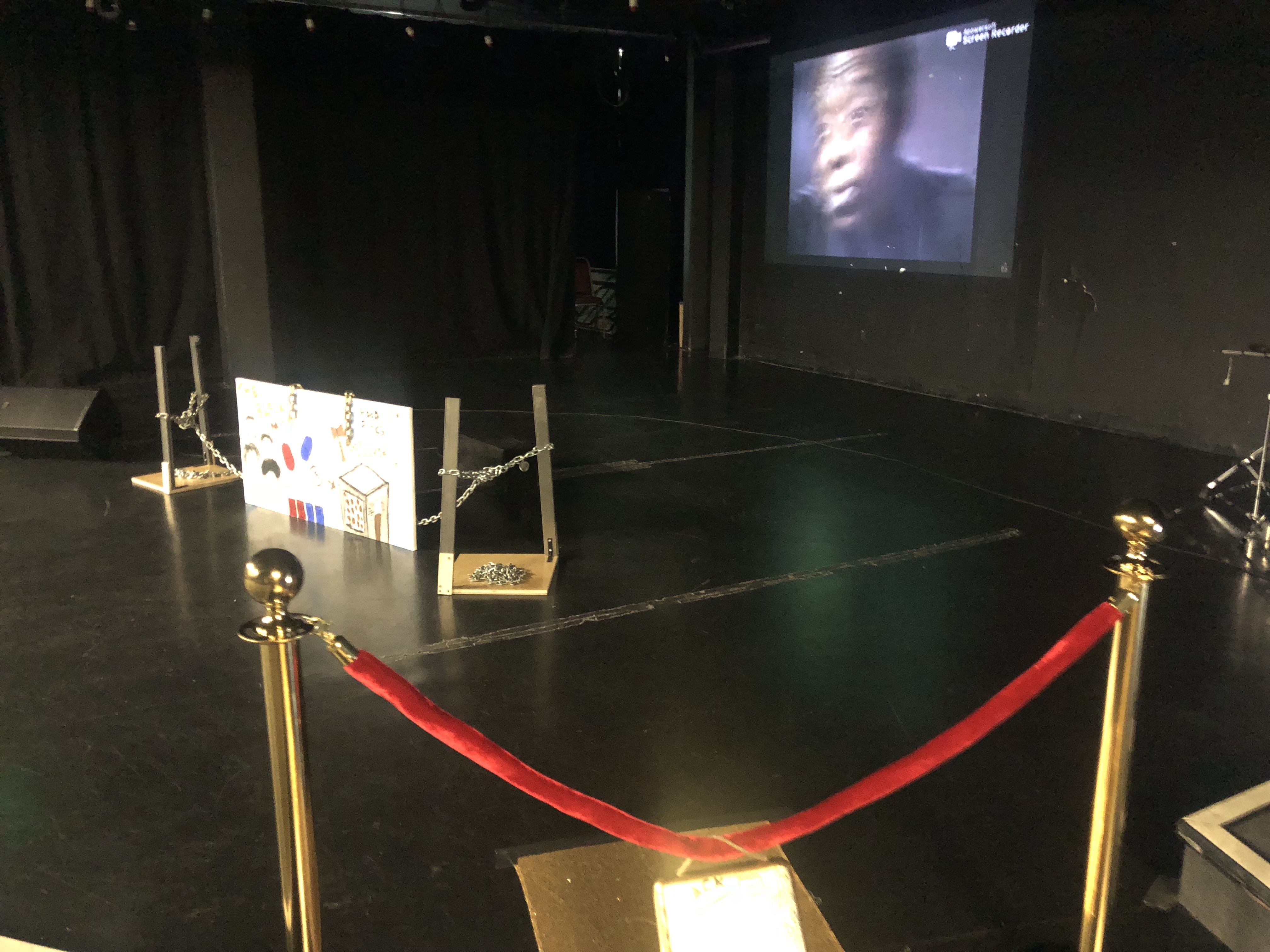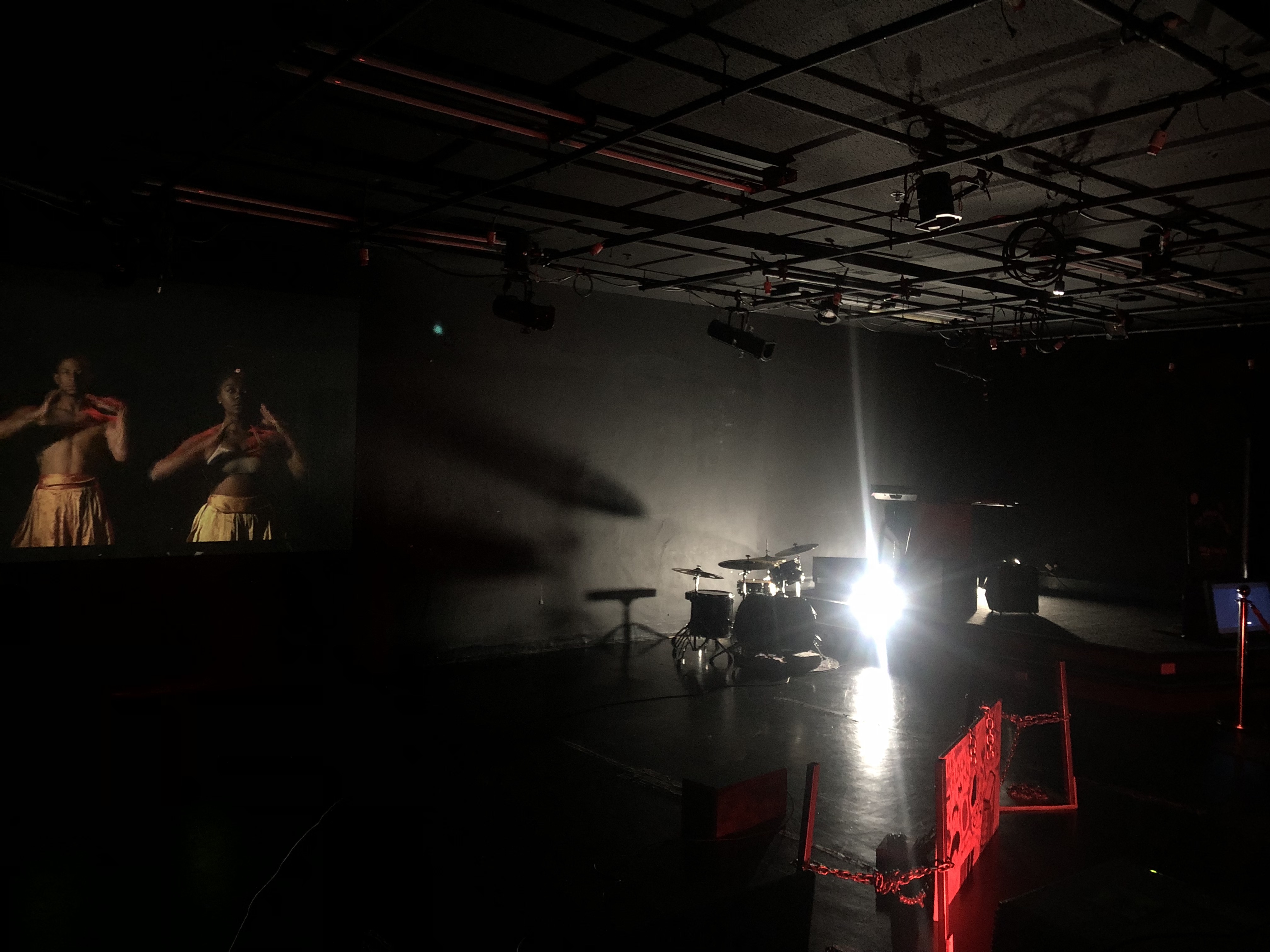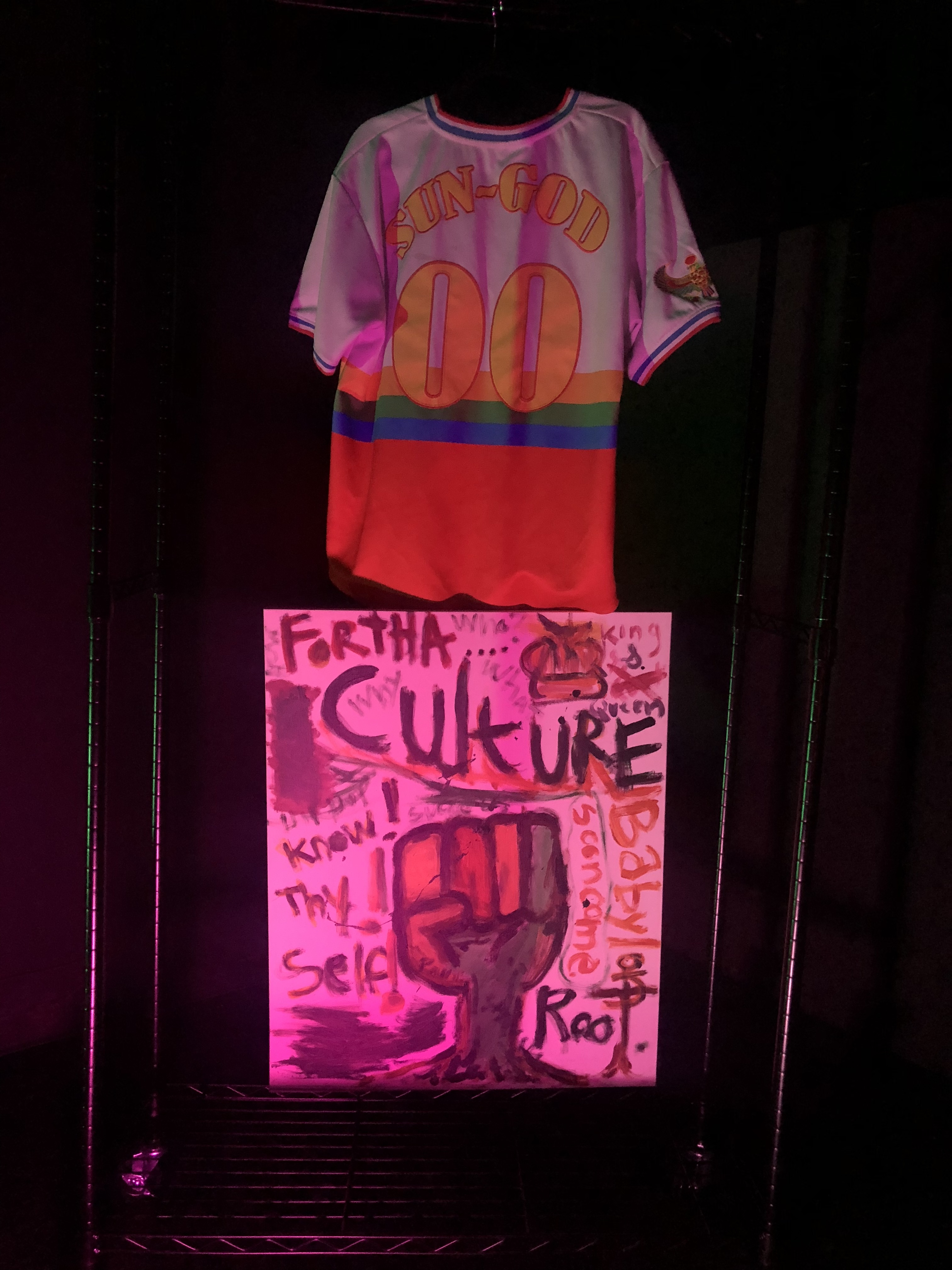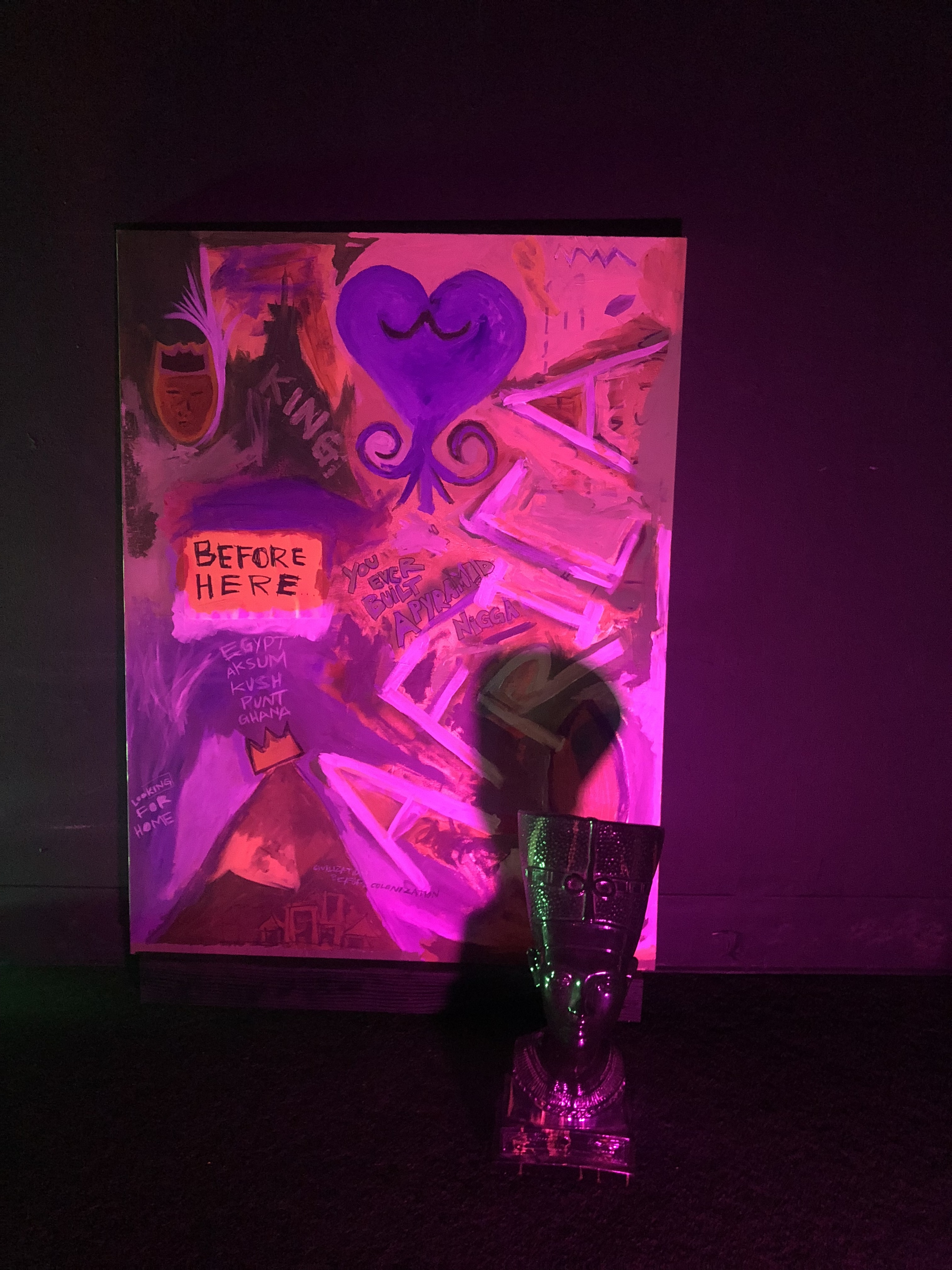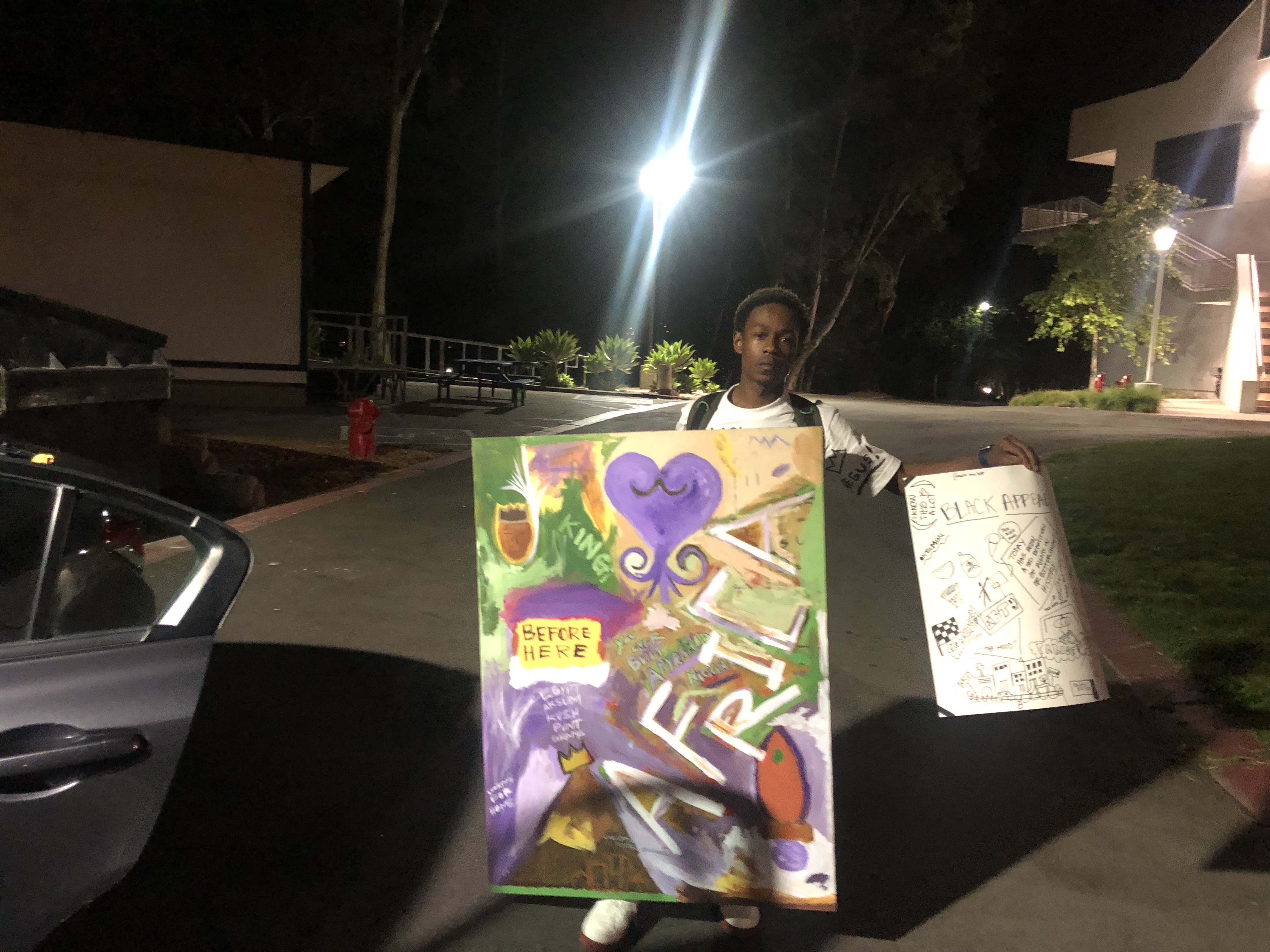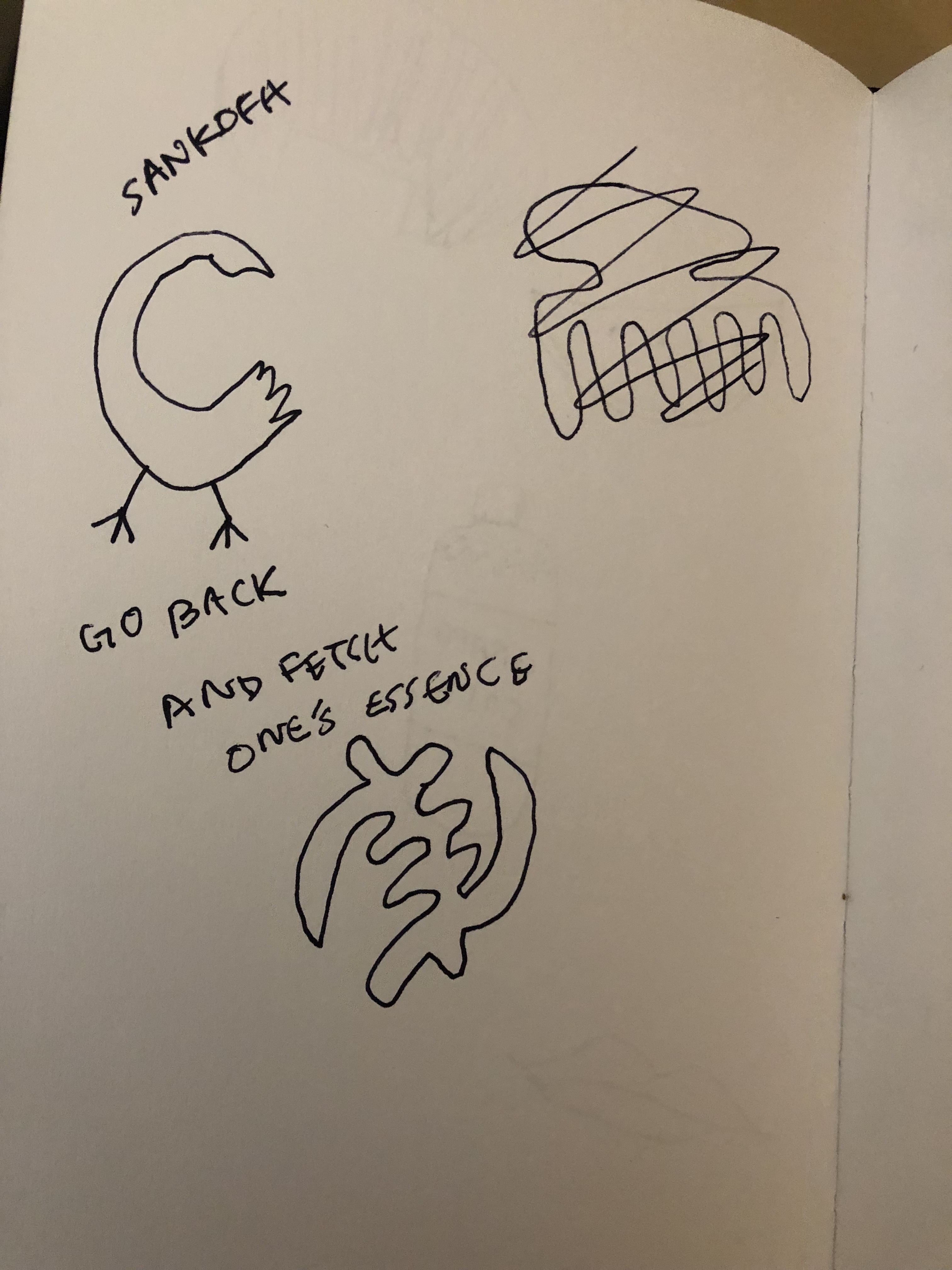 INDIGOREV (2015-2017)


INDIGOREV explores human connectivity through art & activism.
An immersive installation which engages community
in a dialogue via sound, video, fine art, performance and workshop.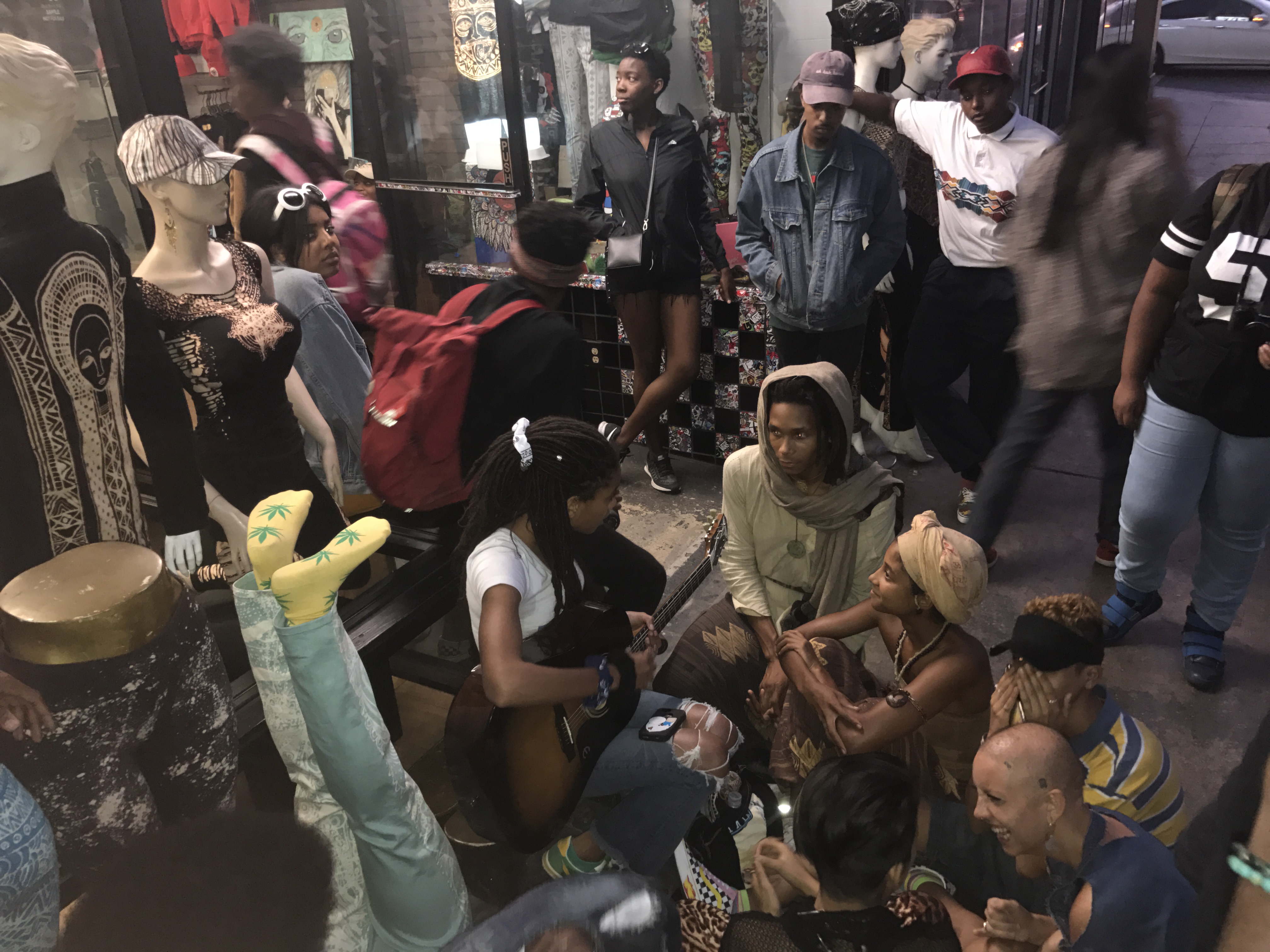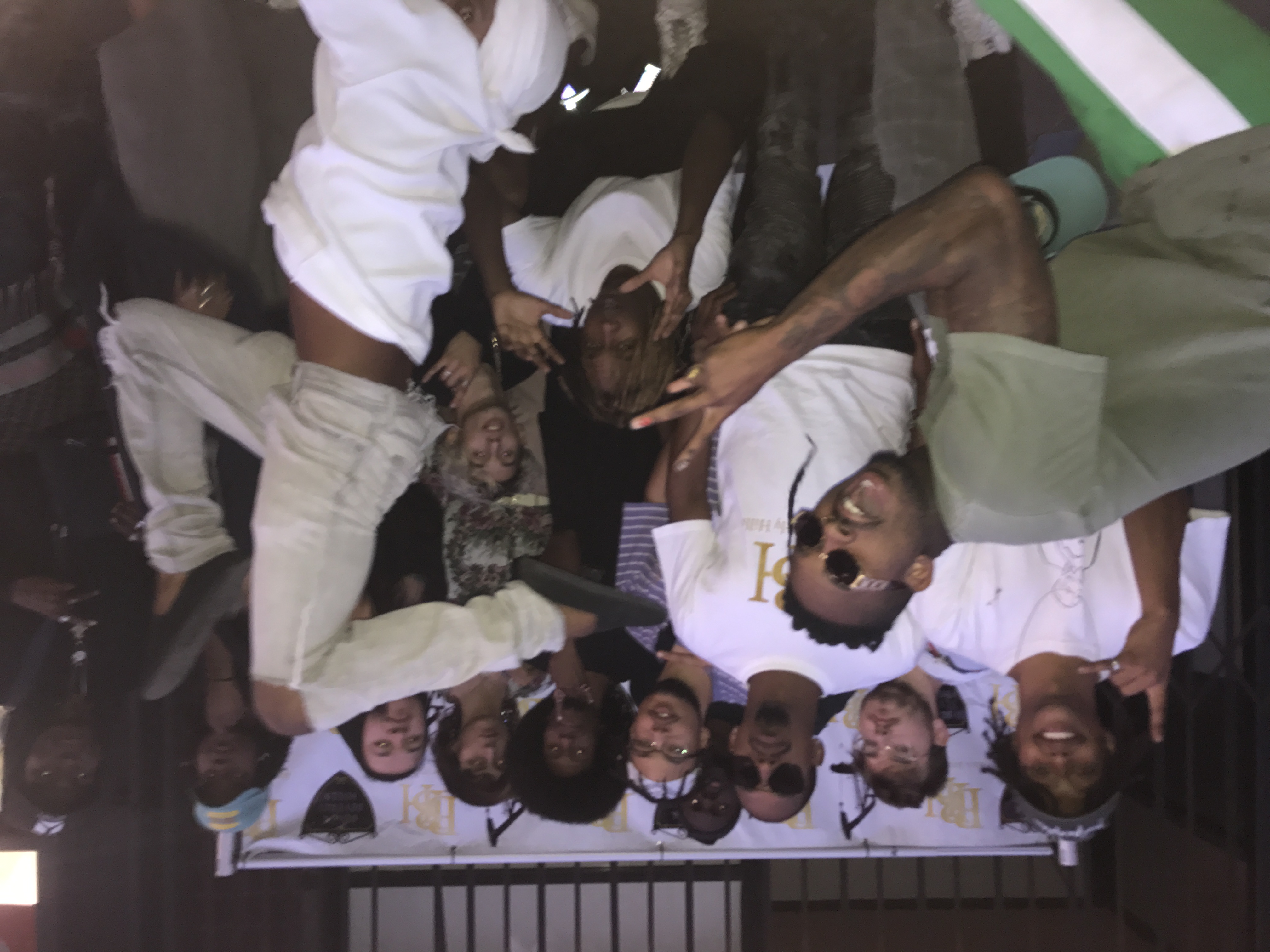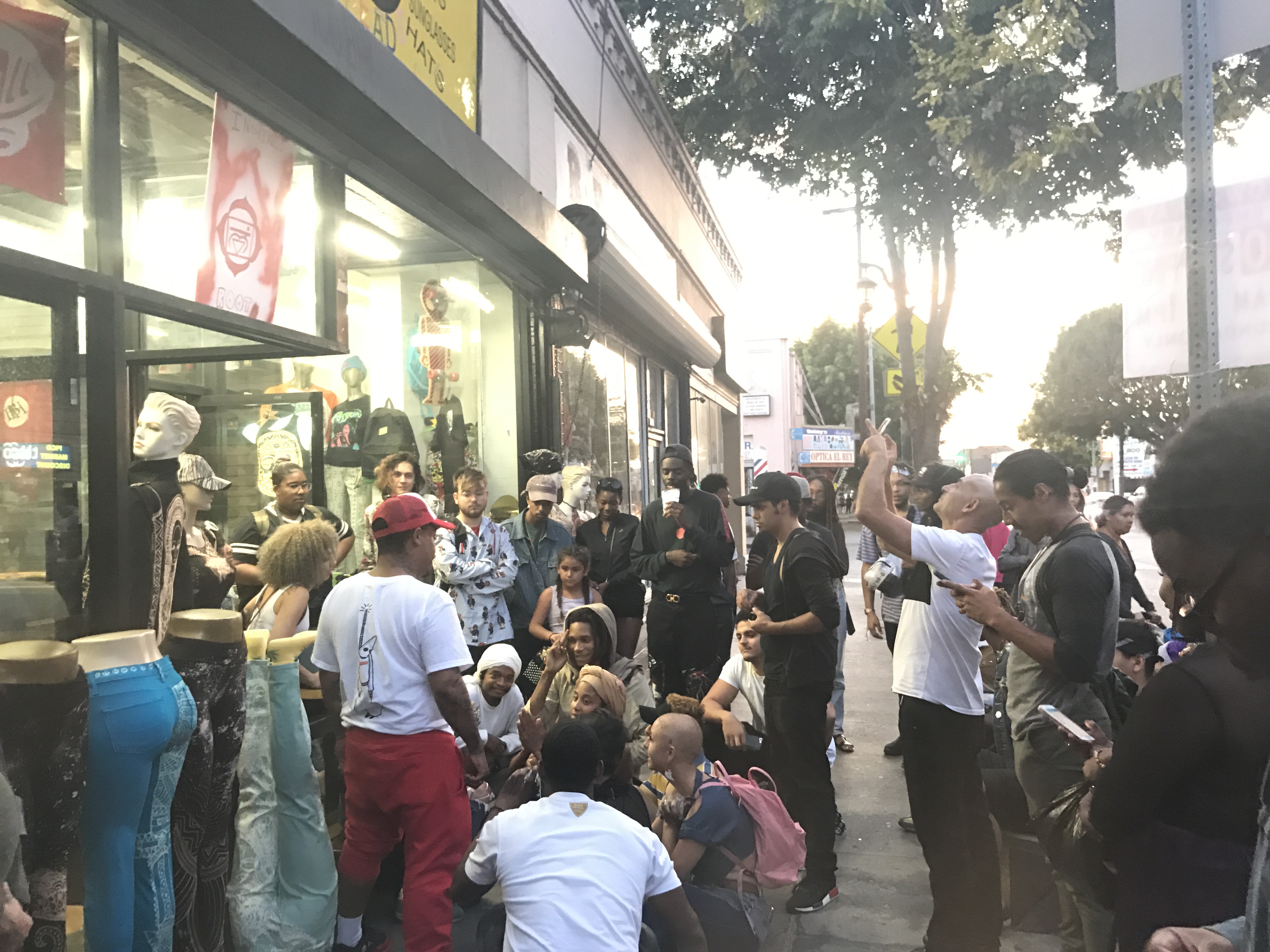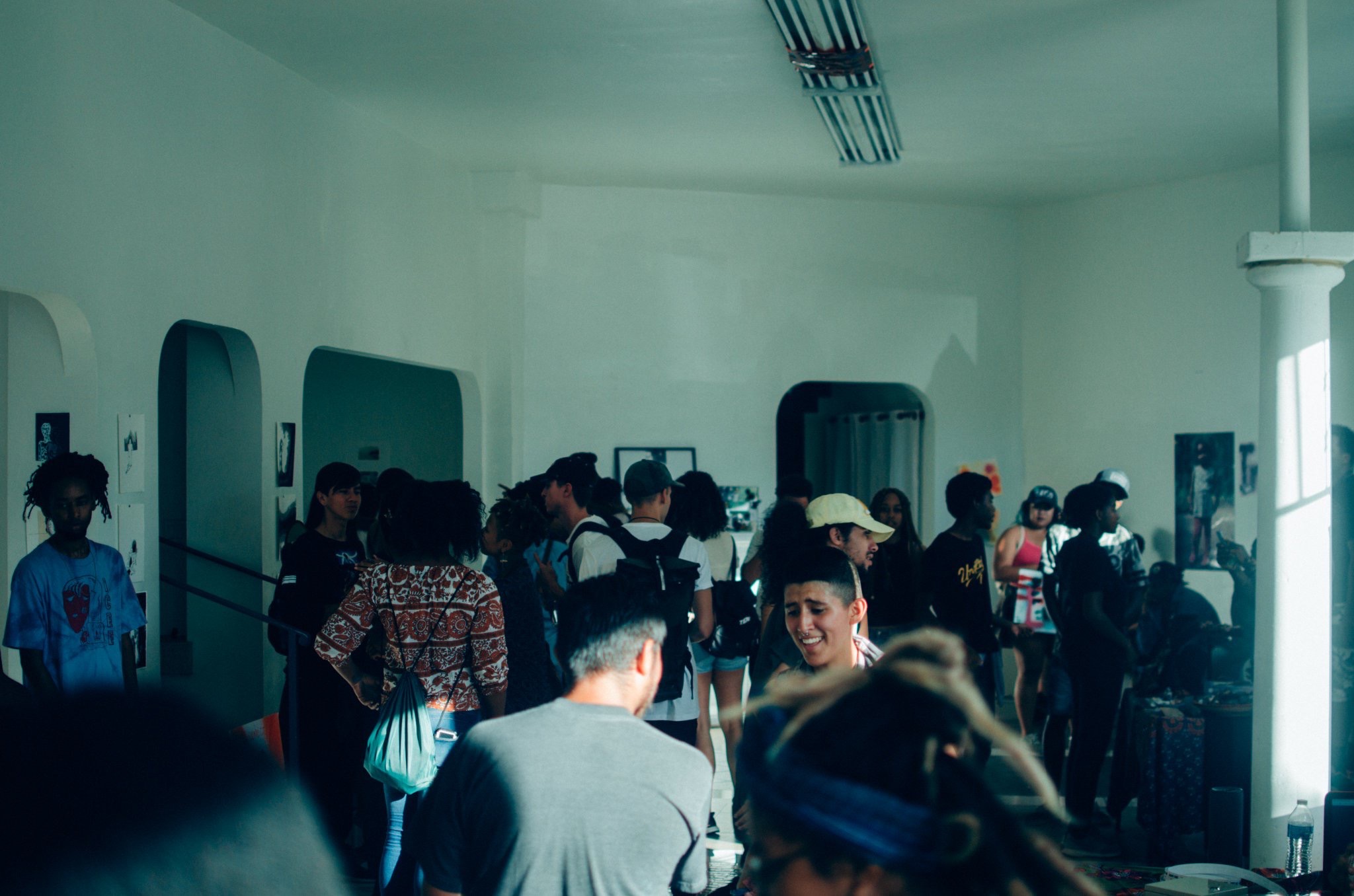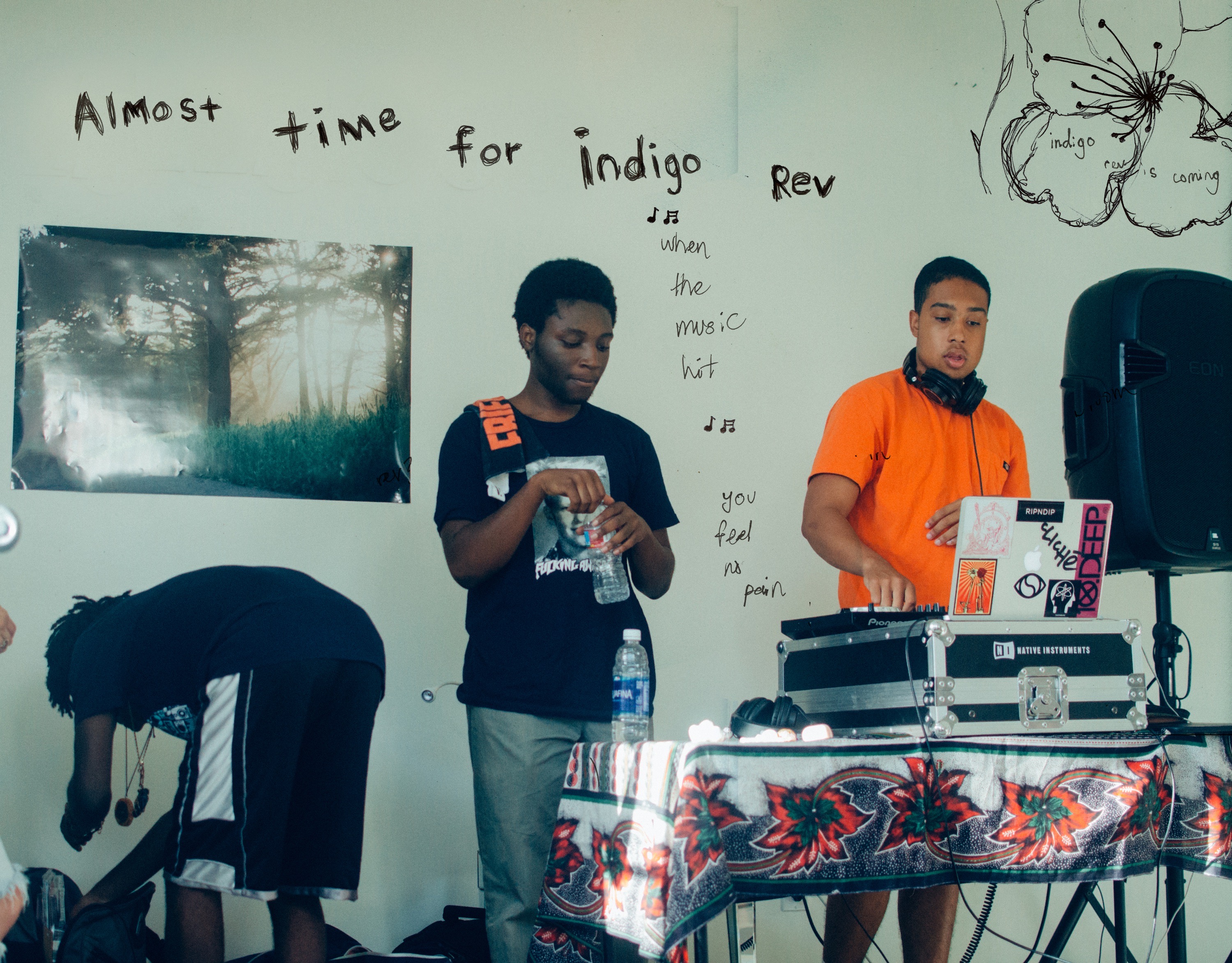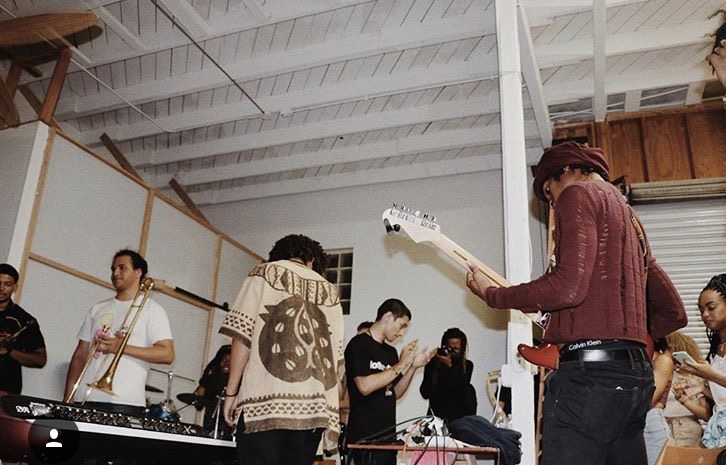 LOCCO LINGO (2012-2017)



"LOCCO LINGO STARTED IN A HAIR SALON, HEROIK,
LOCATED ON DEGNAN BOULEVARD IN LEIMERT PARK. THE FIRST SHOW WAS MAY 4TH, 2015 AND COINCIDENTALLY ENOUGH, THE LAST LOCCO LINGO WAS IN MAY OF 2018. ORIGINALLY, THE SPACE WAS INTENDED TO SHARE AND SHARPEN CRAFT; THAT IS TO SAY THE TRAJECTORY OF WHAT THESE GATHERINGS QUICKLY BECAME WAS NOT SEEN EARLY ON. I HOLD SO MUCH GRATITUDE; FOR THOSE WHO SUPPORTED AND THE HUNDREDS OF ARTIST WHO SHARED THE STAGE OVER THE YEARS. THERE'S DEFINITELY SOME STORIES MISSING BETWEEN DAMAGED OR LOST HARD DRIVES, BUT I THINK THIS IS A PRETTY DOPE ARCHIVE, I.Y.K.Y.K!" -TRU

LOCCO LINGO FLYER GRAPHIC 001, TRU
"the first show"
LEFT TO RIGHT: A. MATHIAS, JUPITER JAY, TRU
RASUAL, MOTHORO & YAIR BAILEY
(photos & edits by tru)
(unknown photographer below)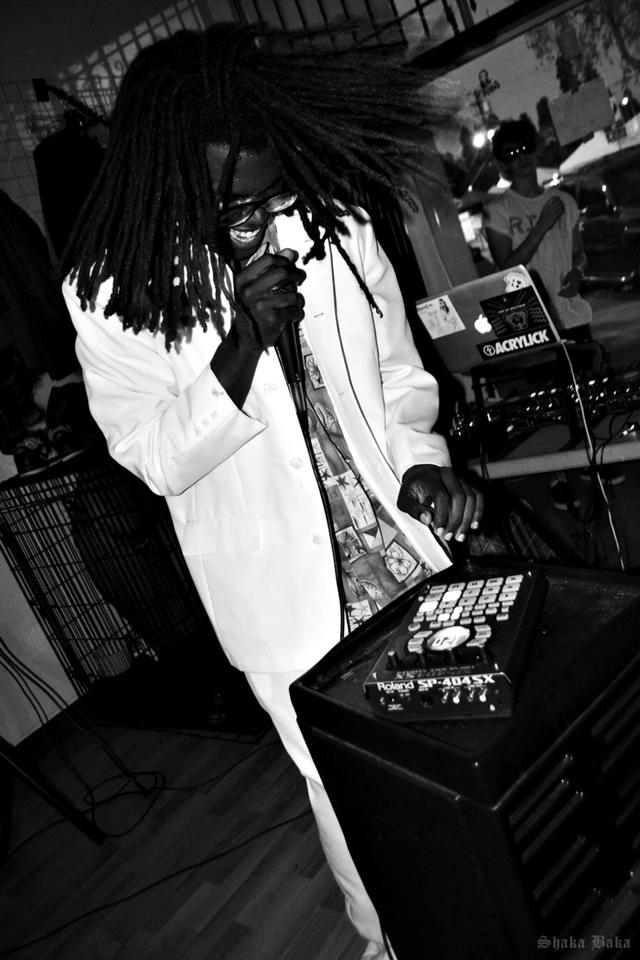 PHOTOGRAPHED: TRU, SHANGO & YAIR BAILEY, SHAKA BAKA
Crown Roots Era