THE ABSTRAKT EP
RELEASED JUNE 24 2013

The ABSTRAKT EP was, and still remains a very integral part of the story.
This piece could be considered a 'happy accident';
the by product of collaborative investigations with early peers, expanding curiosity and the trial & error which accompanies individuality.
The ABSTRAKT EP offers a glimpse into perspectives, beliefs and thought proceses of a young adolescent grappling with change and growth.
ART DIRECTION, TRU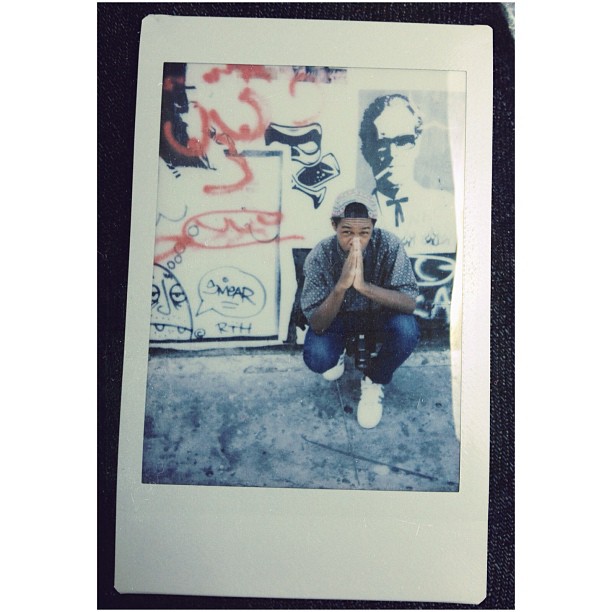 "SURVIVAL OF THE TRILLEST"
DIR. QUINN MARTIN